Rampantly failing? Not according to the data…
Scotland's stats point to the 'best-qualified generation of Scots, without a doubt'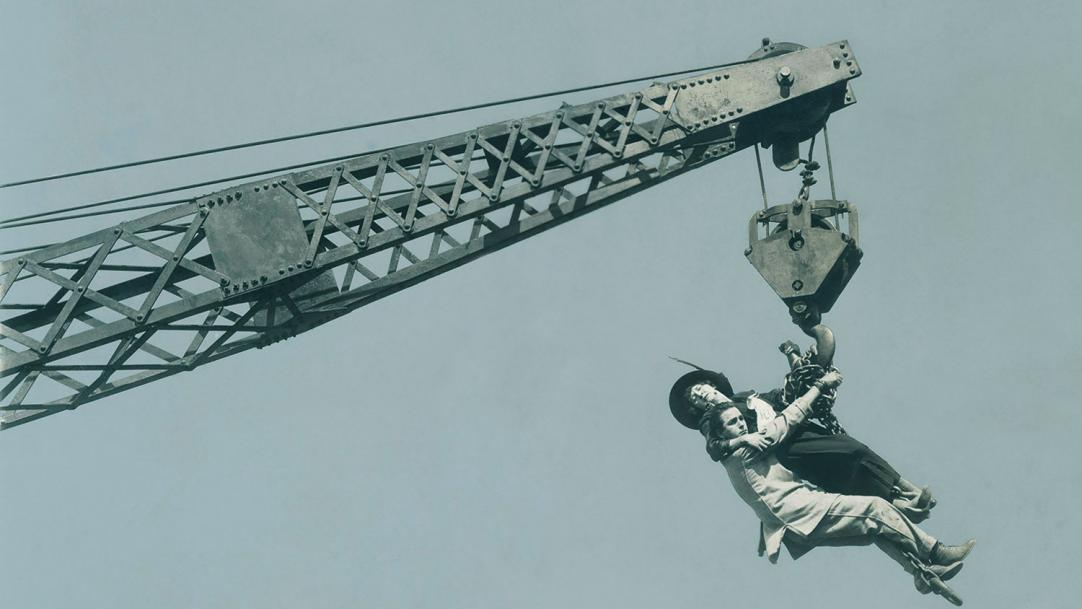 The focus on the attainment gap and the "wild misreading of Pisa data" have combined to create an image that Scottish education is "rampantly failing".
But that image is simply not true, insists Colin Mair, outgoing chief executive of the national body that analyses huge amounts of local education data.
According to Mair – who has just retired as chief executive of the Improvement Service, having taken the job in 2004 – Scottish education has been on "a journey of continuous improvement" and the attainment of pupils from the most deprived areas has improved fastest.
He concedes in an ...