Redrawing the map for teacher training routes
As attitudes towards careers continue to evolve, education has to find new ways of attracting talent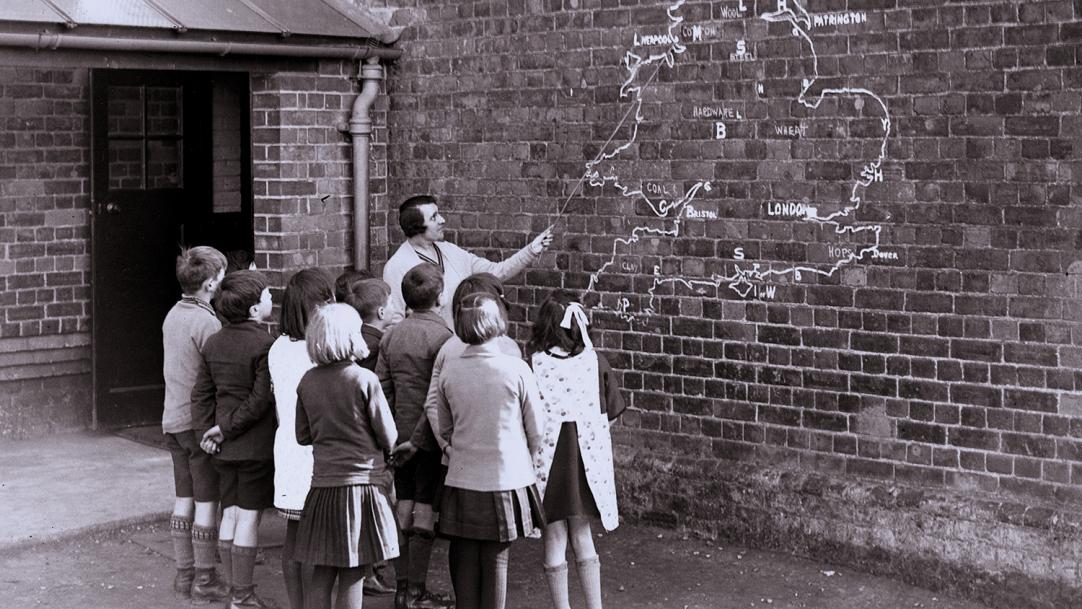 Teaching is more important than making rockets or bridges. It's about making people.
That is the thrust of the latest Scottish government teacher recruitment campaign aimed at tempting scientists, mathematicians and engineers into the profession. Last month, the campaign was expanded to target university undergraduates studying English and home economics subjects, including food, nutrition and health courses.
The move to cast the net more widely in the search for secondary staff came from the Scottish government after it was revealed that the nation's classrooms were short of around 700 ...