Technology expert Daniel Worth argues that mobile dominance will make 'BYOD' an inevitable part of school life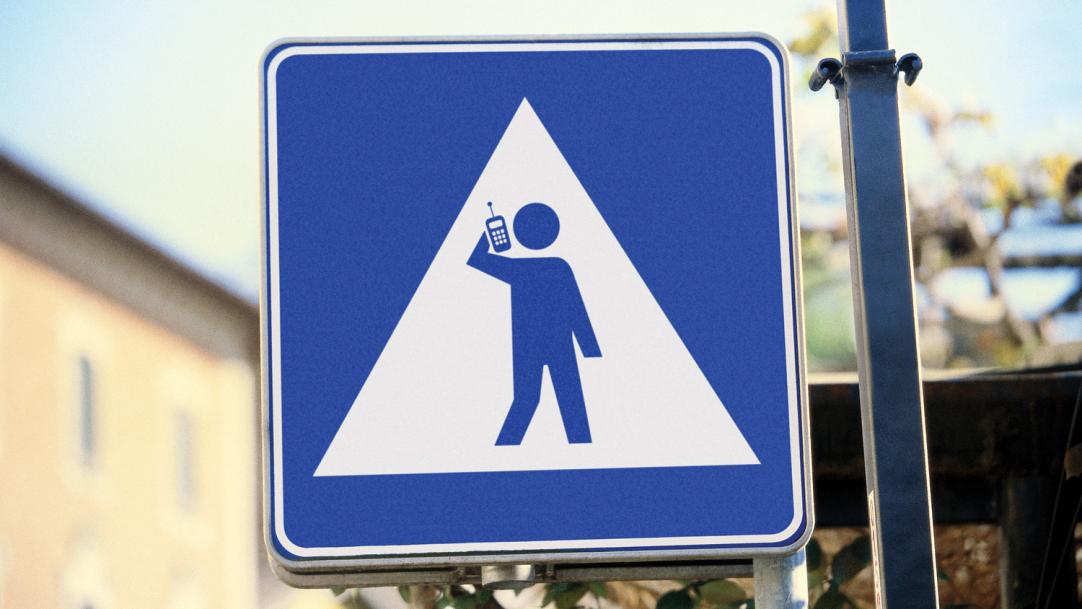 Smartphones continue to get bigger and better. And we are using them more and more, from an ever-younger age. In fact, many of the devices in our students' pockets are now better than those their school provides. If you throw into this mix the fact that a well-run "bring your own device" (BYOD) programme can offer fantastic financial savings at a time when school budgets are increasingly squeezed, the case for smartphone usage in schools is compelling. 
Yet, while many teachers will have seen new devices from Apple, Samsung and Google turn up in their classrooms, they are more likely to have ...