Roma: a proud identity forged through adversity
Henry Hepburn travels to Italy to explore a community that is, at best, ignored and, at worst, persecuted, and discovers education can offer a way forward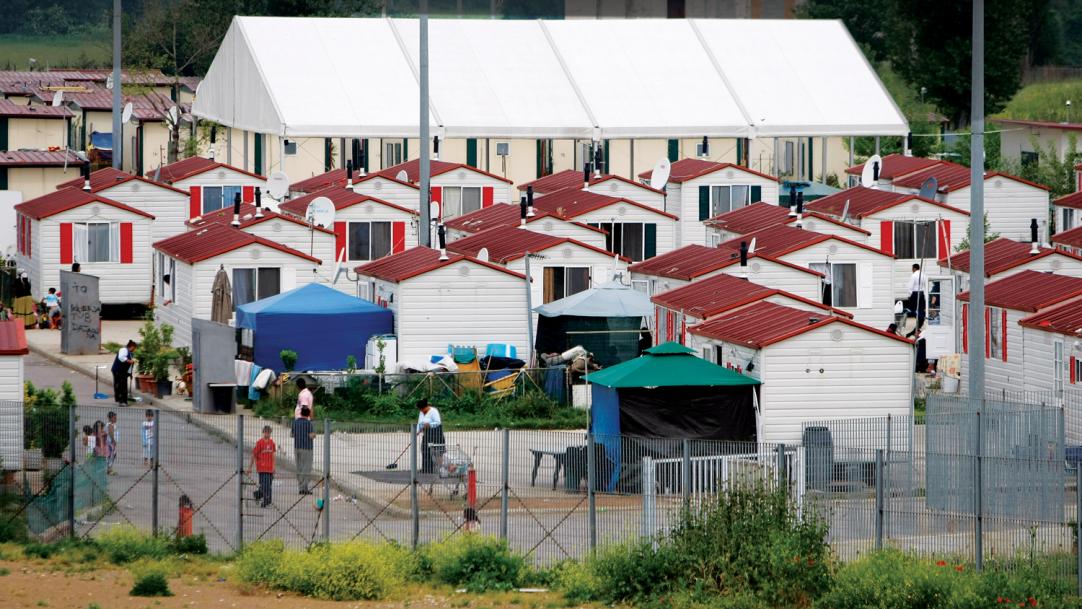 Coffee cups are set aside. The restaurant falls silent. Toni Derange, a 23-year-old man with a fashionable wedge of jet-black hair and a sense of the theatrical, gets up to sing a cappella. The precise meaning of the lyrics is a mystery to many listening, but the potent mix of pride and melancholy is unmistakable.
Not everyone is as impressed as our group of 19 journalists from across Europe, gathered in Italy for a European Commission seminar on anti-Roma discrimination.
Derange is a Roma – the term "gypsy" is now widely viewed as derogatory – but the restaurant staff had not clocked this ...