Schools 'could try to get rid of vulnerable pupils'
Heads warn that, under Progress 8, troubled students can have a huge impact on a school's overall score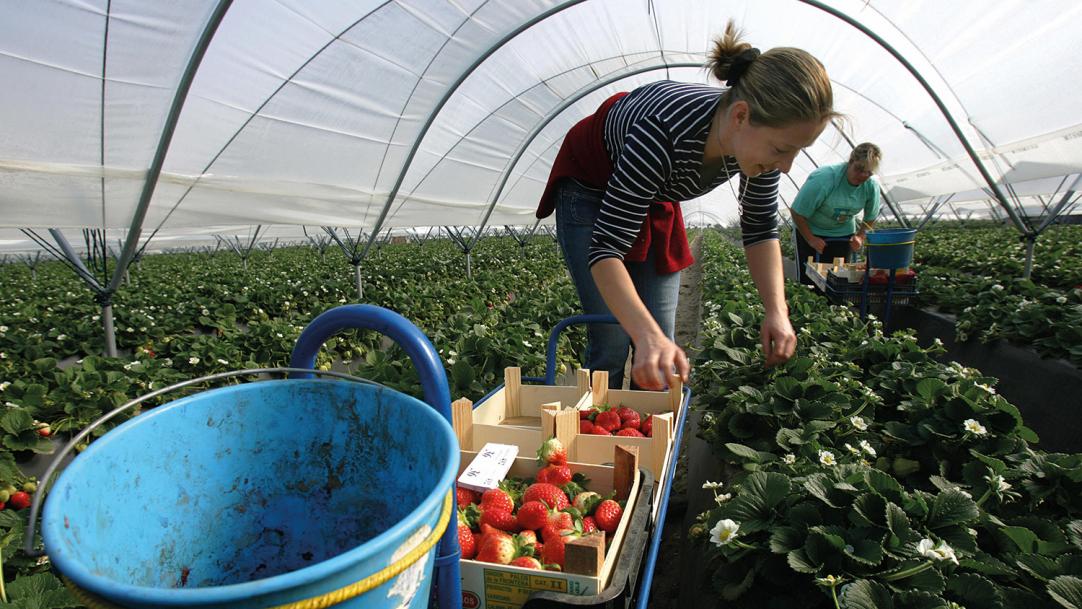 Schools could try to "lose" their most vulnerable pupils because their GCSE performance could be particularly damaging to league table positions under the government's new "fairer" Progress 8 measure, heads have warned.
School leaders spoke out in the week that the Department for Education published the first official Progress 8 (P8) scores for England's secondaries.
The system is designed to be fairer by taking into account the achievements of pupils of all abilities, not just those who achieve the five or more A*-C grade GCSEs needed under the previous headline performance measure.
However ...