Scottish schools refer just 16 pupils to Prevent scheme
Two-year total compares with 1,319 reported to counter-terror scheme in England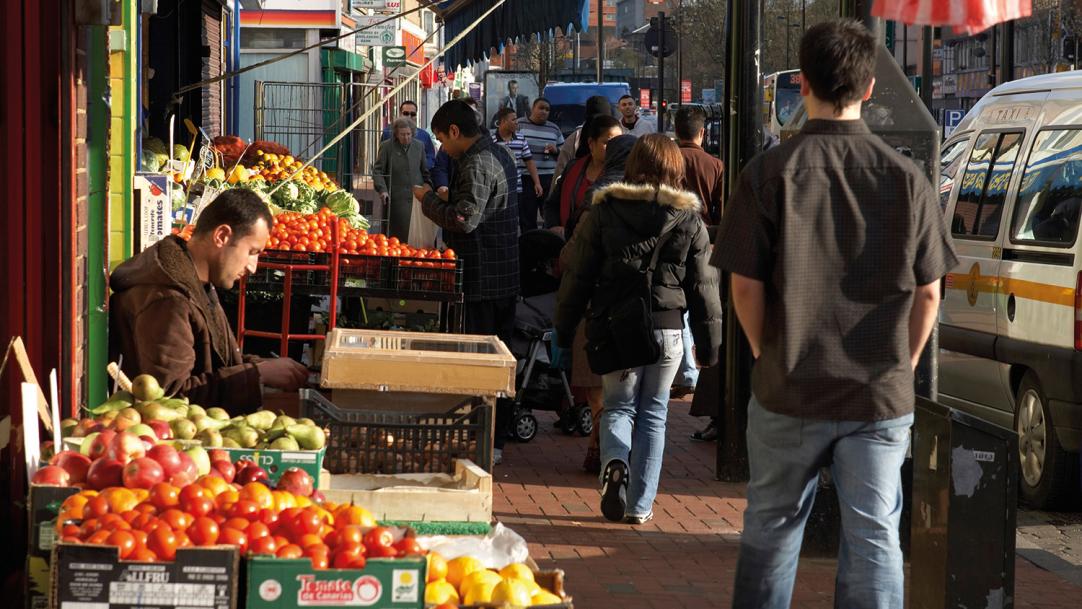 One-in-eight referrals to counter-terrorism programme Prevent in Scotland have been made by schools, while one child aged under nine was referred for fear of radicalisation.
Today, Tes Scotland can reveal previously unpublished figures that show schools have made 16 of the 131 referrals to Prevent since the duty – which imposes a legal requirement on teachers to report suspected extremist behaviour to the authorities – was introduced in Scotland in April 2015. Colleges and universities have been responsible for four referrals.
About half of the 131 people referred were aged under 19, while 18 ...