A student's past experiences can darken their present and get in the way of learning, but teachers can help to overcome these challenges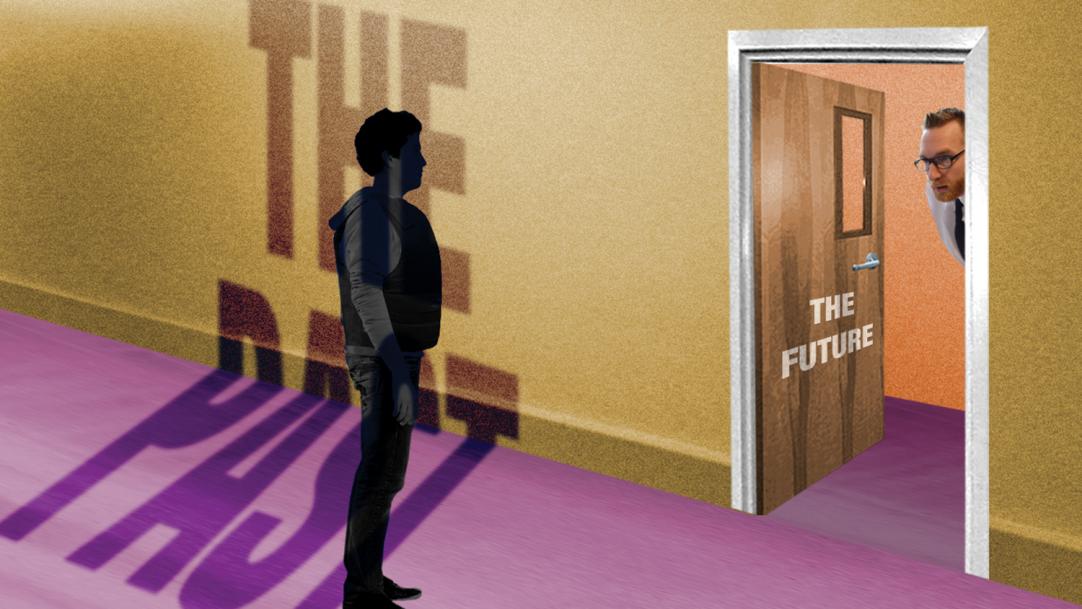 Learners come to FE by a variety of paths, but many of those I see day to day have not had the best experience of education up until that point. They often struggle in their classes owing to the less-than-positive memories they have of their time at school (or alternative provision); they wear an attitude forged during this time like a bulletproof vest.
This attitude protects them from things such as failure, wasted effort and disappointment, yet at the same time drags them down, as it manifests itself in behaviour problems, apathy towards learning and a hesitancy to put the effort in to reach ...