Shortage of psychologists sparks national shake-up
New central education psychology service proposed to improve support for schools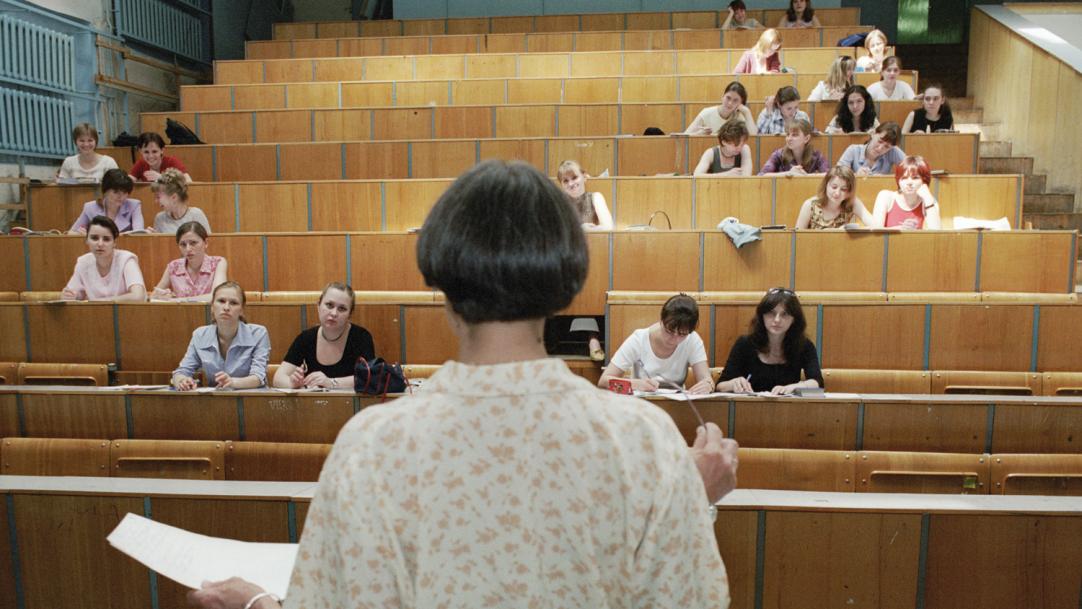 The education psychology service may be removed from local council control and turned into a national service, TESS can reveal.
The proposal has been put forward amid fears that training courses could fold because of a lack of demand, exacerbating an already desperate situation for schools seeking psychological support for students.
Applications to study educational psychology have plummeted since the Scottish government scrapped a bursary of £49,000 – paid over two years – in 2012 (see table, below). Scotland's two training courses for educational psychologists are now in danger of closing ...