Silenced teachers finally 'give it both barrels'
After 'reluctantly lapping up' a raft of system changes and criticisms of school performance, the profession is now voicing its frustrations, Emma Seith finds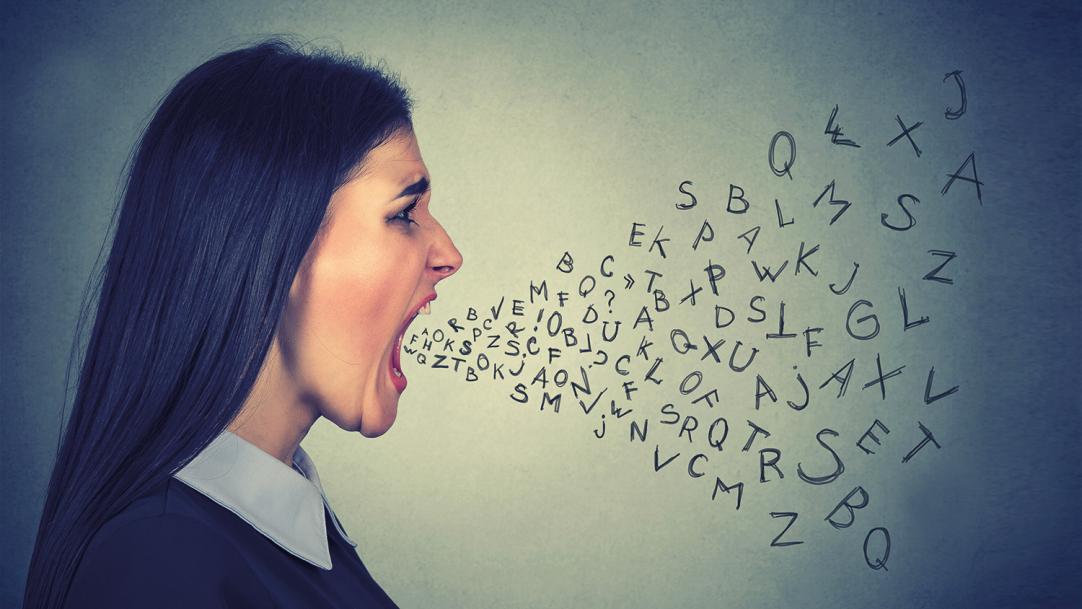 About a year ago, TESS was left flummoxed. We had covered two learning festivals, a matter of months apart, at which teachers had failed to give then education secretary Angela Constance a good grilling. This was despite her willingness to take questions and the fact that she had not long reintroduced national testing.
Lately, however, amid a groundswell of teacher dissatisfaction, there has been no such reticence to question the establishment.
During a recent investigation by the Scottish Parliament's Education and Skills Committee, teachers gave key national education bodies "both barrels" ...