A studied lesson in recovery
The use of lesson study as a model of classroom observation can help to rebuild staff confidence, trust and autonomy during challenging times, says Julie Smith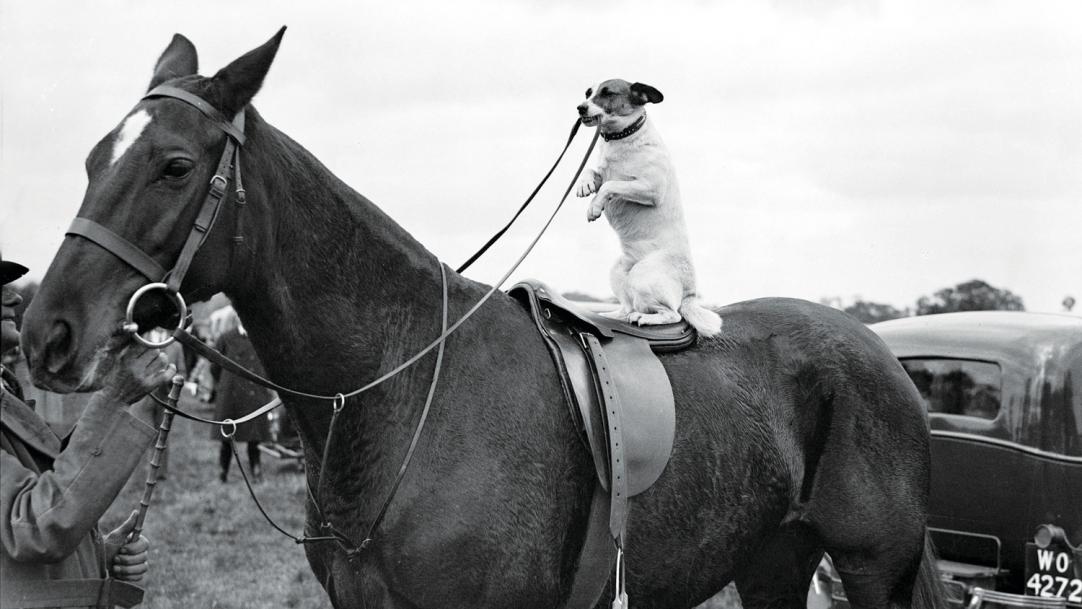 In just 14 months, our school went from being judged "good", to special measures, and back again.
Personally, this led to a loss of confidence in the inspection system. It also damaged the reputation of the school. Collectively, it dented morale, although we never lost pride or belief in what we were doing. So, as a staff, how did we not derail entirely? How did we not just survive this turbulent era in the school's history, but actually find ourselves thriving?
One line manager tentatively suggested, "Perhaps trust is the key". There are now a multitude of ways that a culture of trust is ...