Swinney 'knew pupils would be left without a safety net'
Minister was warned that his N5 reforms could leave pupils with no qualifications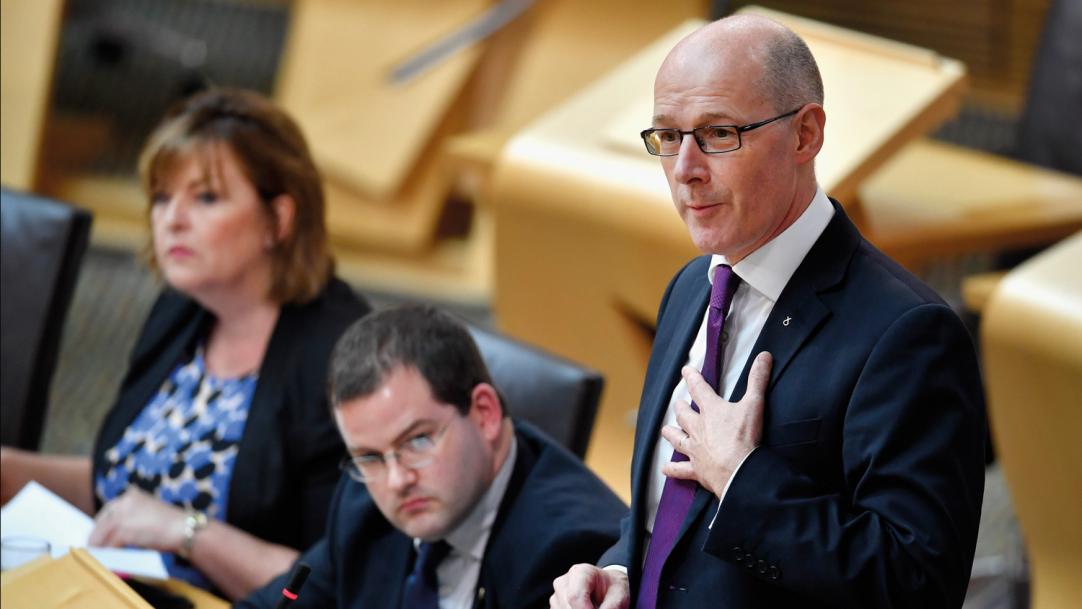 The Scottish government has known since it decided to scrap mandatory unit assessments last year that the move would leave pupils who failed the National 5 exam without a safety net, Tes Scotland can reveal.
At the end of last month, education secretary John Swinney announced emergency measures to prevent pupils from leaving S4 with no qualifications.
The move to reintroduce unit assessments in "exceptional circumstances" followed Mr Swinney's decision to scrap the assessments last year at the behest of the teaching unions, owing to workload concerns.
He also announced that the mark required ...