Teach First in Scotland: divisive or inclusive?
Unions, politicians and academics speak out on a potential new route into teaching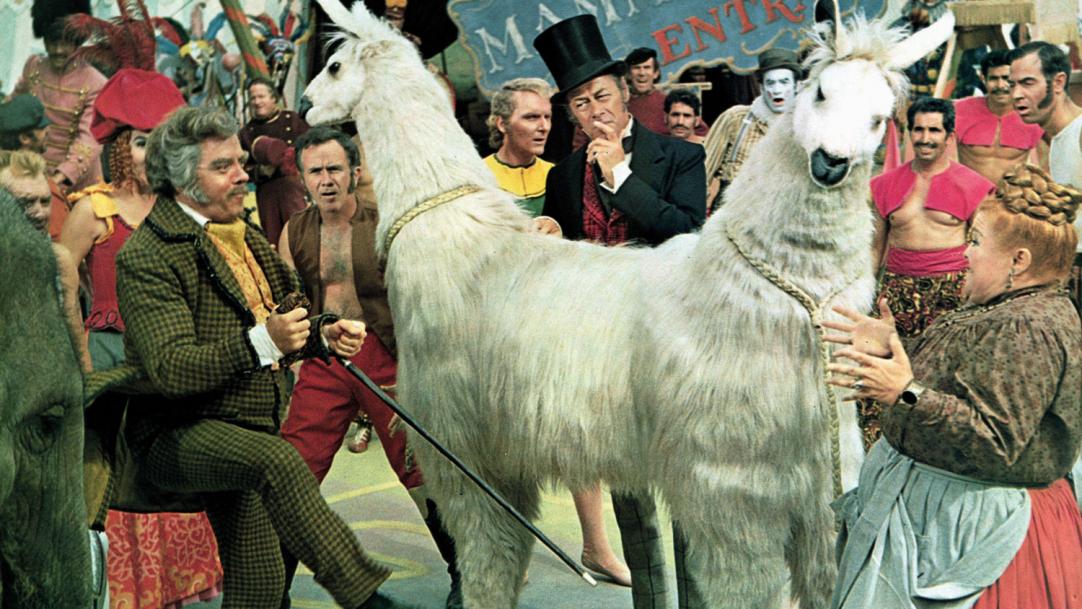 The Scottish government revealed earlier this month that it was set to tender for a new route into teaching that Teach First would be able to bid for. A media storm ensued, with the EIS teaching union issuing a press release saying Teach First had been rebuffed by the government in the past and "any change in that position would be a betrayal of the high professional standards we operate".
Here, we explore how Teach First works in England and why there is such opposition to the scheme in Scotland.
What is Teach First?
Teach First is a programme that aims to fast-track highly qualified ...