Teachers need the courage to change schools post-Covid
The pandemic has pushed teachers out of their comfort zones like never before but, despite all the challenges, there are rewards to be had, too – if we are brave enough to wade in and grab them, says Susan Ward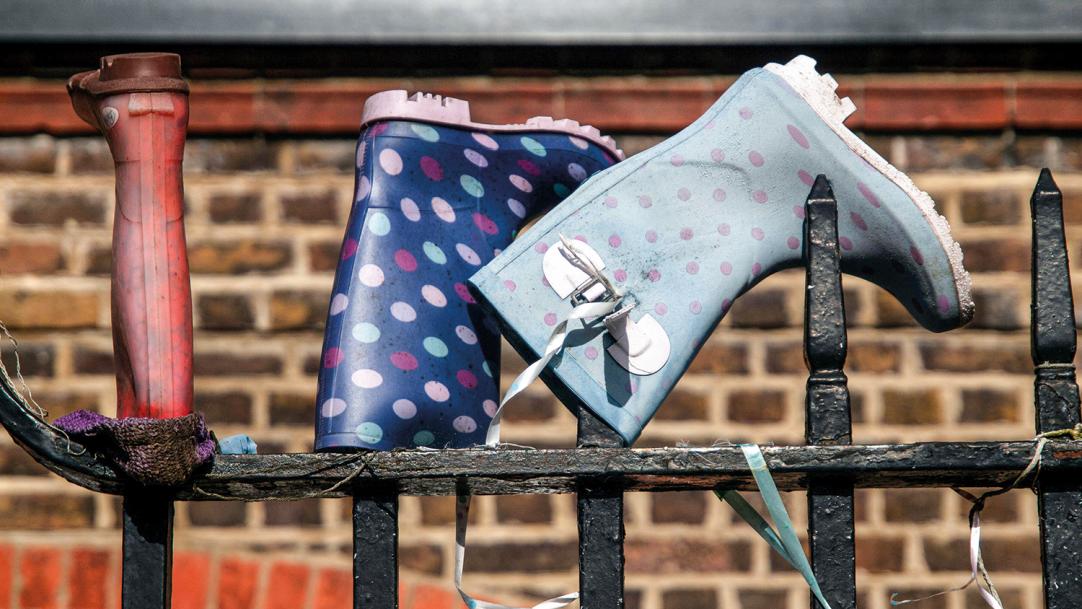 Exactly five years ago, I wrote a blog post about teacher leadership. Having recently attended the inaugural Scottish College for Educational Leadership (SCEL) conference, I had been appalled to hear of teachers' apparent lack of confidence in their own abilities.
Cited as a key barrier to educational reform, it felt to me as if enough was enough. It was time for change.
It was May 2016 and lots of exciting things were happening in Scottish education. The TeachMeet movement was invigorated. Lots of teacher-led, grassroots opportunities were popping up all over the country to learn and ...