Teachers who just want to teach
Not everyone in education aims to be a leader, so assistant headteacher Aidan Severs has advice on how to ensure that staff who don't want to climb the career ladder continue to develop their professional skills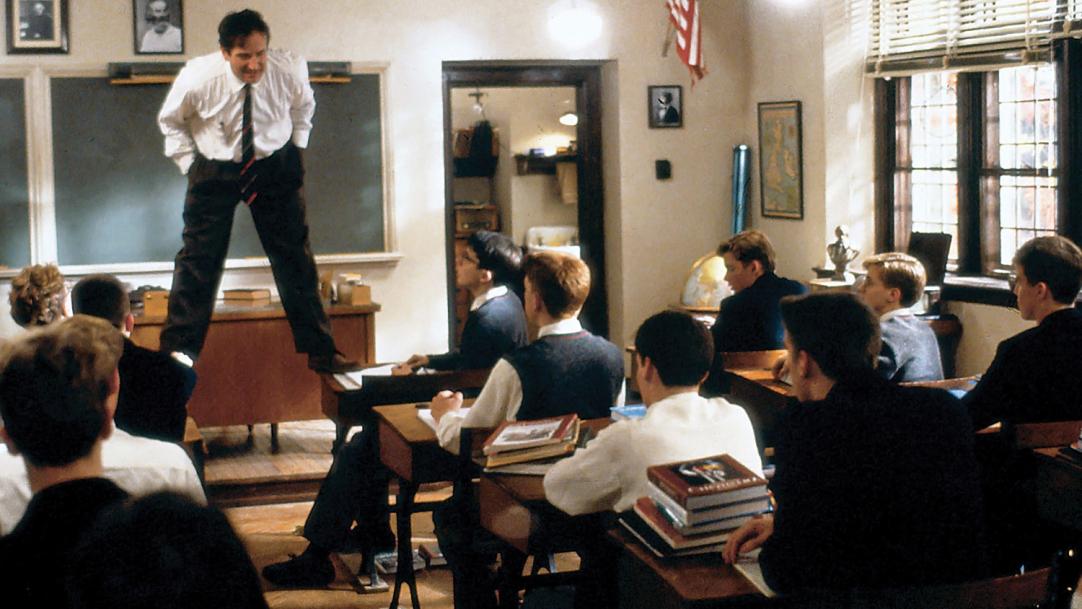 Many teachers choose not to climb the career ladder up into the ivory tower of senior leadership. For most, their reasons are admirable: they got into teaching to work with children and that's the way that they want it to stay. And who can knock that as an ambition?
But for these classroom-committed teachers, an inevitable problem arises when their career progression is called into question. How do you keep that teacher moving professionally if the direction of travel is not upwards? This is an issue that school leaders need to consider carefully.
Before an attempt is made to support and ...