Tes' 10 questions with...Gabrielle
Pop star Gabrielle recalls her school days - and the English teacher who inspired her to take up songwriting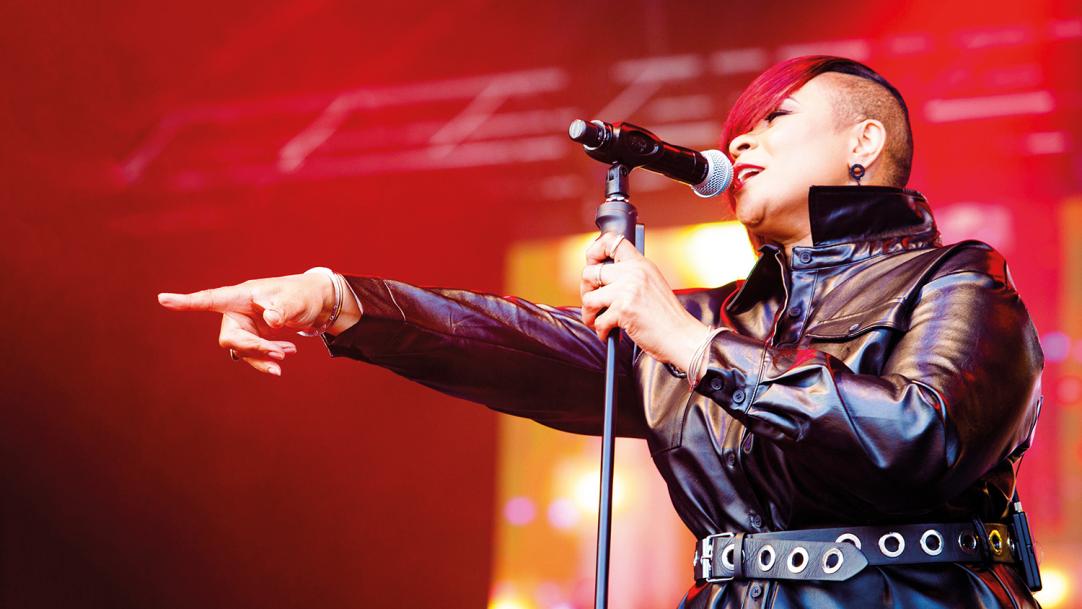 Gabrielle is a singer-songwriter whose pop career began in 1993 with the hit single Dreams. She continues to make music and recently appeared on the ITV show The Masked Singer as Harlequin.
She is also participating in The Big Sing, an initiative to get children in primary and secondary schools singing again after the coronavirus restrictions temporarily paused group singing.
She spoke to Tes about her time in school, the impact that poetry lessons had on her songwriting, how an American exchange led to her picking psychology for her A levels, and playing Danny Zuko in a production of ...