Pit your wits against Tes' weekly general knowledge quiz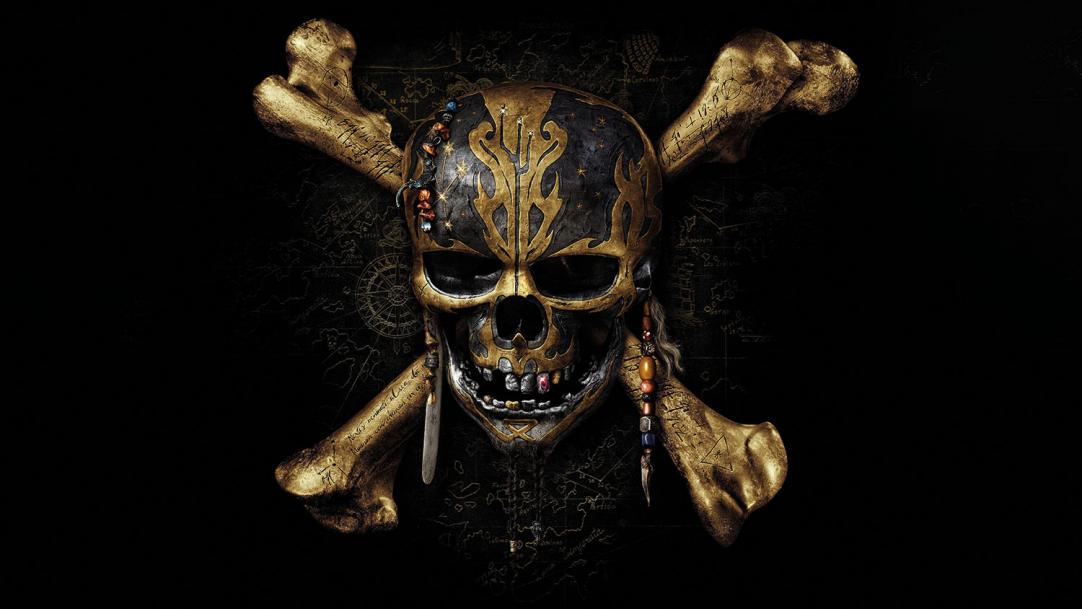 1. On 11 June 1959, postmaster general Arthur Summerfield banned which DH Lawrence novel from the US mail?
2. Is the difference between the men's and women's 100 metres athletics world record 0.91 seconds, 1.21 seconds or 1.51 seconds?
3. The island of Cuba is in which body of water?
4. Which actor, who died on 11 June 1979, was born Marion Robert Morrison?
5. Which brand of whiskey is produced in Clermont, Kentucky?
6. What colour dye is derived from the insect cochineal?
7. The rapper Flo Rida featured alongside Senhit in representing which country at the 2021 Eurovision ...