Pit your wits against Tes' weekly general knowledge quiz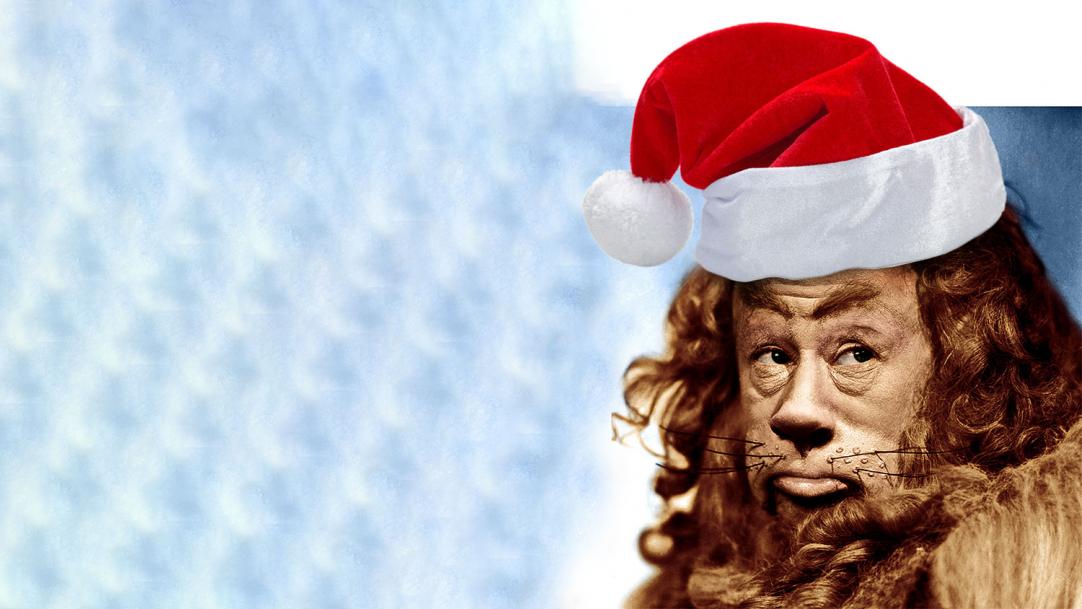 If you ordered huîtres in a French restaurant, what would you be eating?
Which English playwright, composer, director, actor and singer wrote the play Blithe Spirit?
Vilnius is the capital of which European country?
Which F1 team does Sebastian Vettel currently drive for?
Leica is a company that is famous for making equipment in what field?
Which organ gland of the human body produces insulin?
The Battle of The River Plate took place during which conflict?
I Don't Care was a 2019 hit single for Ed Sheeran and which other singer?
The 1990 film Misery is based on a novel by ...