Pit your wits against Tes' weekly general knowledge quiz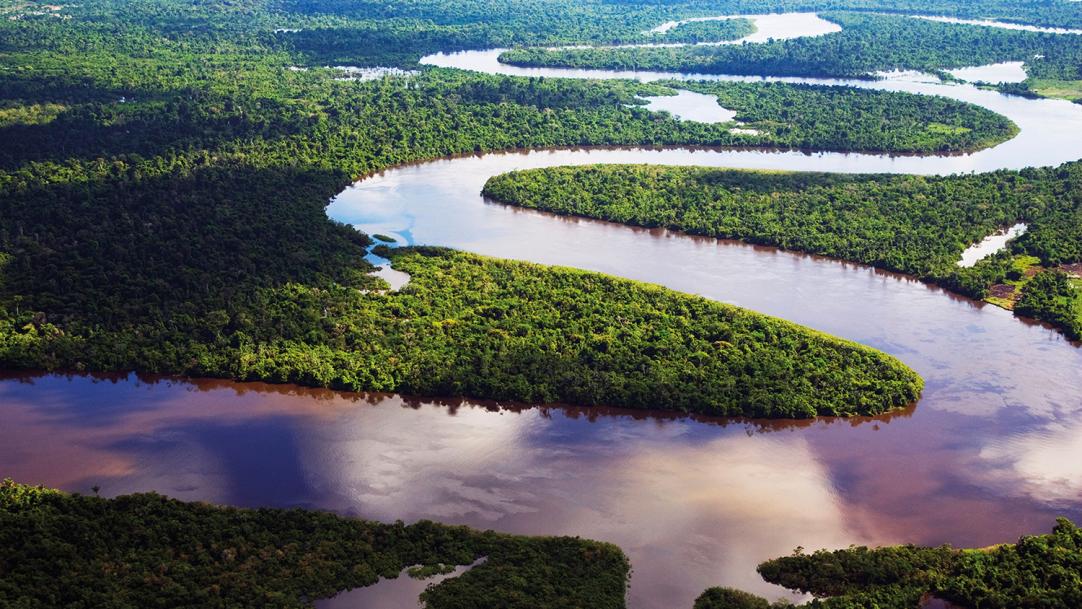 The Galápagos Islands are part of which South American republic?
Which British naturalist first proposed the theory of biological evolution by natural selection?
What is the name of the imp created by the Brothers Grimm who can spin straw into gold?
Bild is a daily tabloid newspaper published in which country?
Who became the oldest golfer to win a Major championship when winning the USPGA in May 2021?
EGOT is an acronym for which four awards in the entertainment industry?
Found in the bushlands of eastern and southern Africa, what type of animal is a dik-dik?
Which country won ...