TES Quiz: 30 September 2016
Pit your wits against TES' weekly general knowledge quiz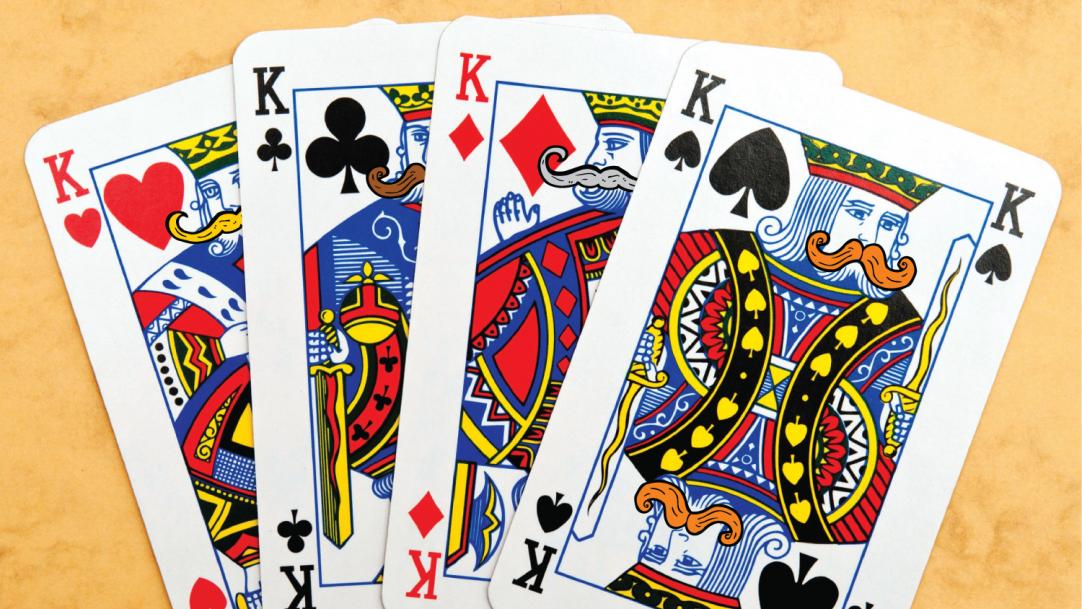 1. Which is the only king in a pack of playing cards without a moustache?
2. Roughing, butt-ending and hooking are all infringements in which sport?
3. German chancellor Angela Merkel is the leader of which political party?
4. Also known as mehndi, what is the dye used for body art which is derived from the flowering leaves of the plant of the same name?
5. Who is the actress mother of Dakota Johnson, star of the film Fifty Shades of Grey?
6. Which author, born 30 September 1924, wrote the novel Breakfast At Tiffany's?
7. Which academic subject is defined as the study of the development ...