Pit your wits against Tes' weekly general knowledge quiz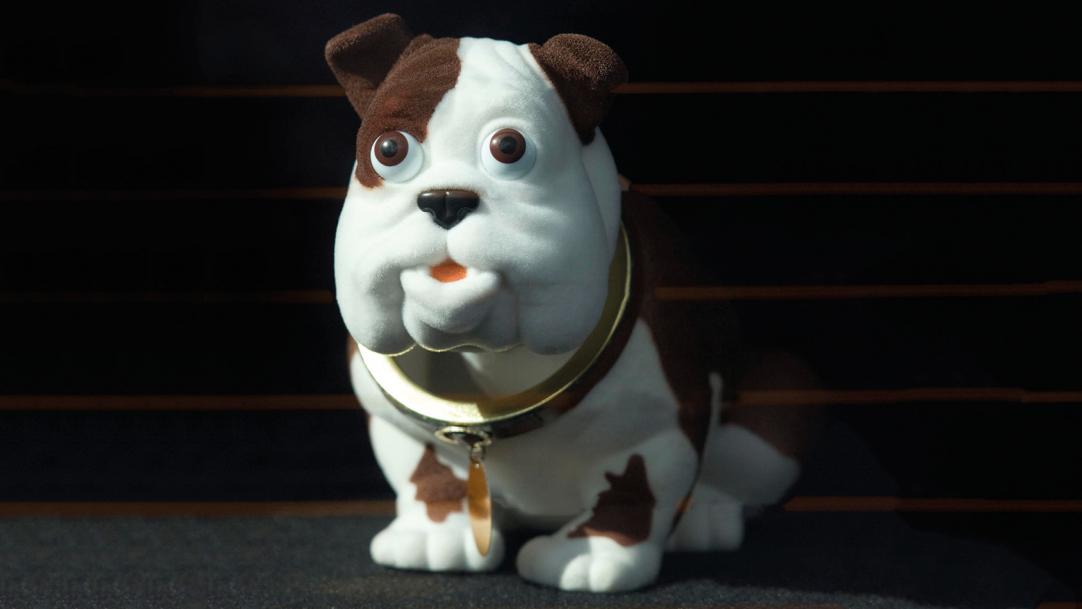 The Mandalorian TV series is part of which film franchise?
Used to thicken soups and sauces, what are the two ingredients of a beurre manié?
What does a conchologist study and collect?
The Starry Night is a painting by which Dutch artist?
The guitarist Carlos Santana was born in which country?
Saúl "Canelo" Álvarez is a multiple champion in which sport?
Which Australian state capital was named after the wife of the British King William IV?
Which British politician became the first honorary US citizen on 9 April 1963?
Happy Talk, a 1982 hit for Captain Sensible, originally ...