TES talks to… Charlie McDonnell
The YouTube star has managed to make science 'cool' for thousands of teenagers who tell him they hated the subject in school. He explains to Kate Parker why he thinks so many of his fans have been turned off in the classroom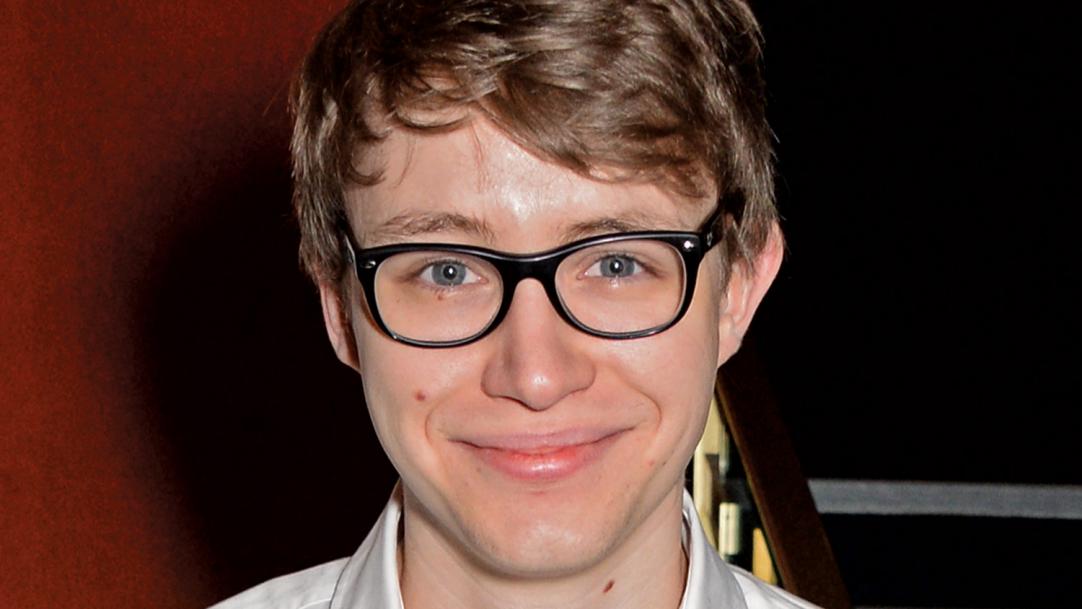 I'm sure there are a lot of teachers who find a way to enthuse their students to love science, but it's not something that I personally experienced when I was in school."
It's apparently not something that many among YouTube vlogger Charlie McDonnell's audience have experienced either. And that audience is huge.
McDonnell, 26, was the first vlogger in the UK to reach 1 million subscribers on YouTube – a number that has now more than doubled – and the vast majority of his audience are secondary school pupils.
Why would he think they have a poor experience of science? Well, because they tell ...