TES talks to… Philippa Cordingley
We're getting CPD all wrong – it should be empowering teachers, not scaring them into a single way of teaching, the chief executive of CUREE tells Helen Amass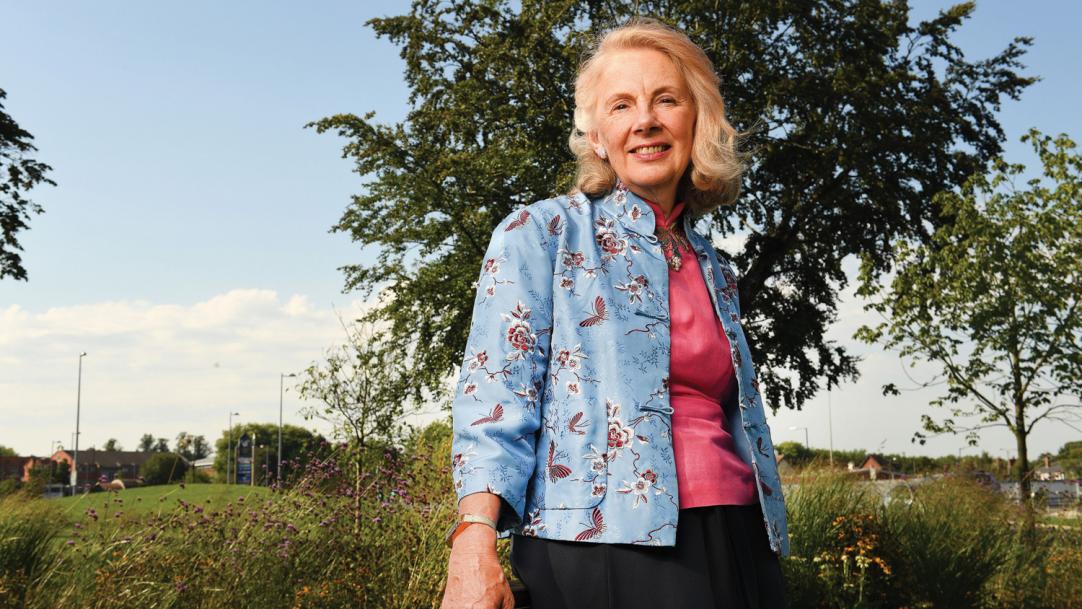 Philippa Cordingley is talking about electricity pylons. It's not a topic you would expect the chief executive of CUREE – a centre of expertise for evidence-based practice in education – to be talking about, but there is reason in the apparent randomness.
Cordingley is obsessed with continuing professional development (CPD). She has spent the past 20 years trying to find ways to do it better, leading large-scale research and evaluation initiatives for bodies such as the General Teaching Council. She also thinks too many schools are still doing it badly.
Which brings us to pylons.
Just as ...