The 4-6 age group needs a bespoke strategy for behaviour management, the child psychology expert – and co-presenter of Channel 4's The Secret Life of 4, 5 and 6 Year Olds – tells Simon Creasey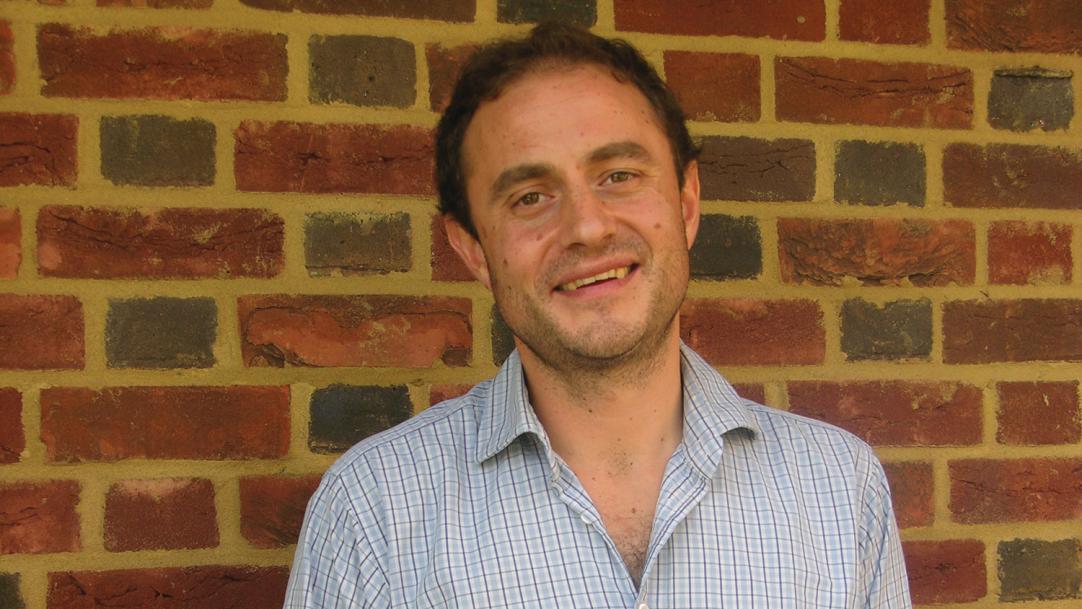 Many parents (and some teachers) use cartoons as a way of pacifying children. Short bursts of Scooby-Doo or PAW Patrol can usually be depended on to keep children engaged long enough for adults to undertake a particular task without being distracted.
But what many adults don't realise is that cartoons aren't just effective pacifiers – for young children, they can be an important educational tool, too.
That's the view of Dr Sam Wass, child psychologist and academic at the University of East London and the University of Cambridge. Wass, who is the co-presenter of The Secret Life of 4, 5 and 6 ...