Tes talks to…Matthew Kraft
If we want better teachers, schools need to embrace the power of coaching as well as making a move to localised career professional development, the academic tells Jay Birch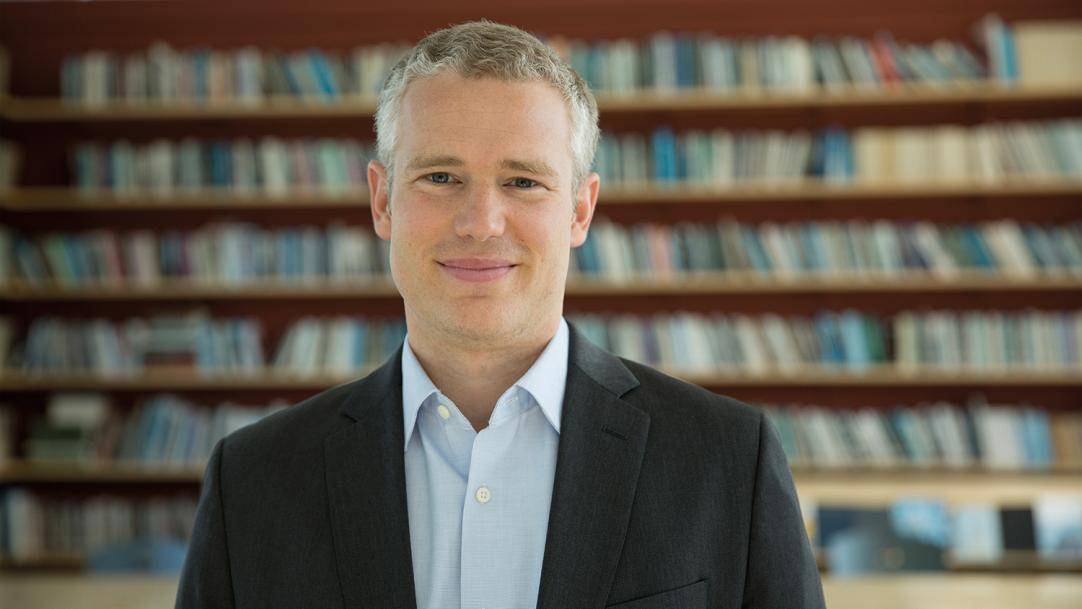 There has been a common narrative that teachers are either great teachers or struggling teachers," says Matthew Kraft.
The assistant professor of education and economics at Brown University in Rhode Island, US, doesn't buy into that way of thinking; rather, he feels that with the right professional development, all teachers are able to improve. The trouble is, he argues, teachers don't often receive decent professional development and what they do get tends to be infrequent.
"Professional development has struggled to deliver things that translate into meaningful changes in teacher practice," ...