'Unique' study aims to hone teacher education
World-leading research will prize data over 'anecdote and sensationalist stories'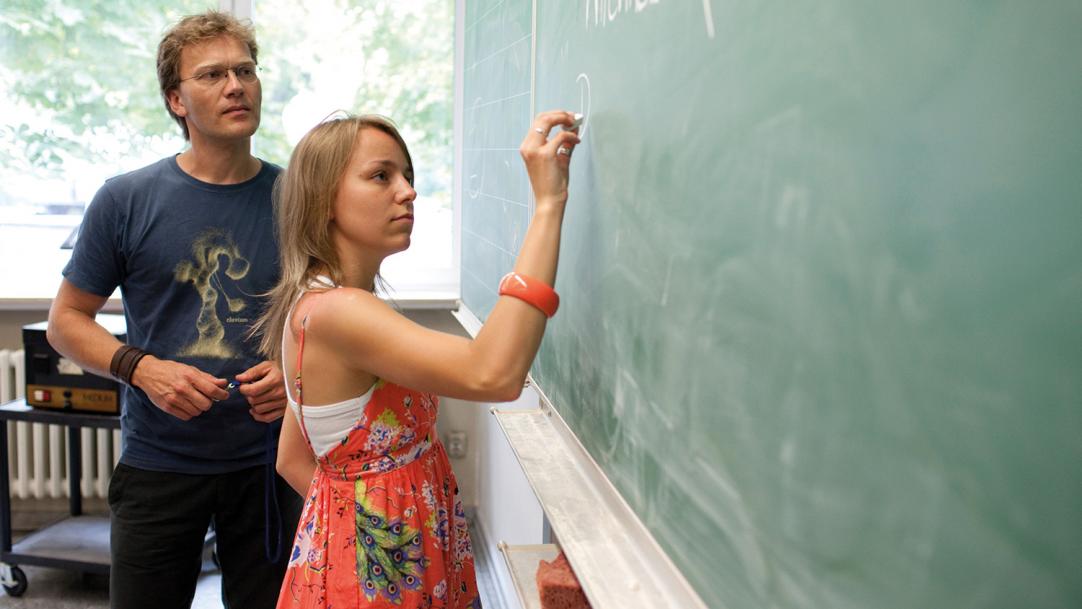 Initial teacher education has been under fire in Scotland in recent times, and now Tes Scotland can reveal details of a "unique" project designed to ensure a steady supply of high-quality teachers at a time of extreme strain on the workforce.
A report on the new project suggests that ITE in Scotland is in an unprecedented state of "flux" – which brings a significant "threat" as much as it does "exciting possibilities".
In 2017, Scotland's teacher-education institutions saw off the fast-track training programme Teach First, which places teachers in schools after just a few weeks. But in the ...