The Week in Books: 1 February 2019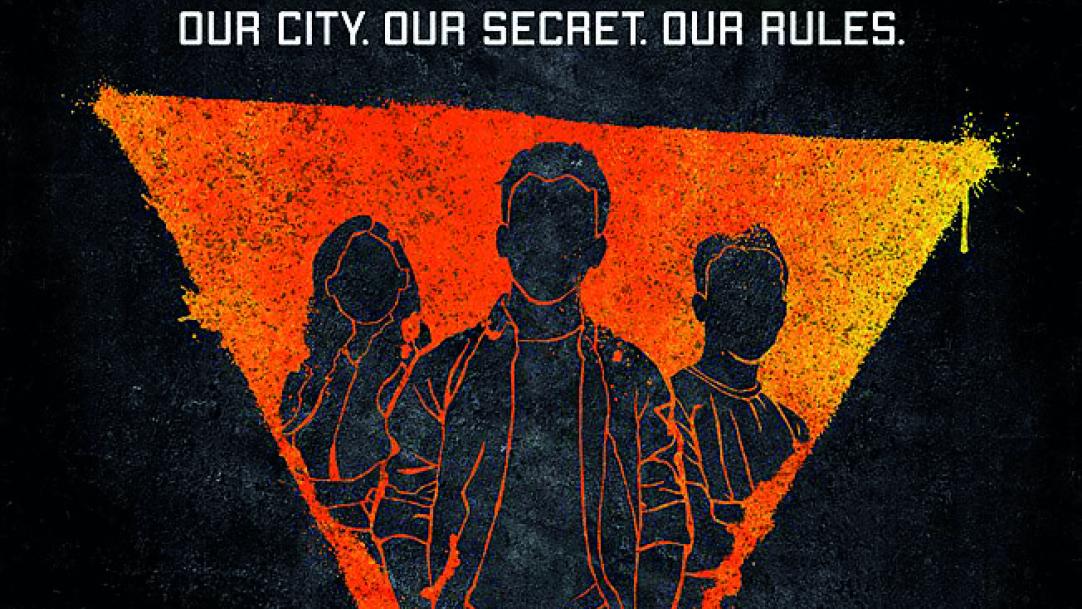 The Haven
Simon Lelic
Hodder Children's Books, £7.99
ISBN: 978-1444947601
The Haven is Simon Lelic's first venture into children's literature. I gave this book to pupils in my creative writing group and it wasn't long before I was hit by a stream of superlatives. They all wanted to know if there was going to be a follow-up.
Most felt it was very original and they emphasised that the characters were realistic; almost three dimensional; with one or two twists in the tale.
They all thought it was something that would appeal to upper KS2 and KS3 pupils.
Robert Eves is a teacher at ...