Despite the considerable benefits they bring to their local communities, schools with fewer than 150 pupils are struggling to compete financially with their bigger neighbours – as a result, their numbers are rapidly dwindling. So, are such schools destined to die out or can something be done to turn their fortunes around? Zofia Niemtus reports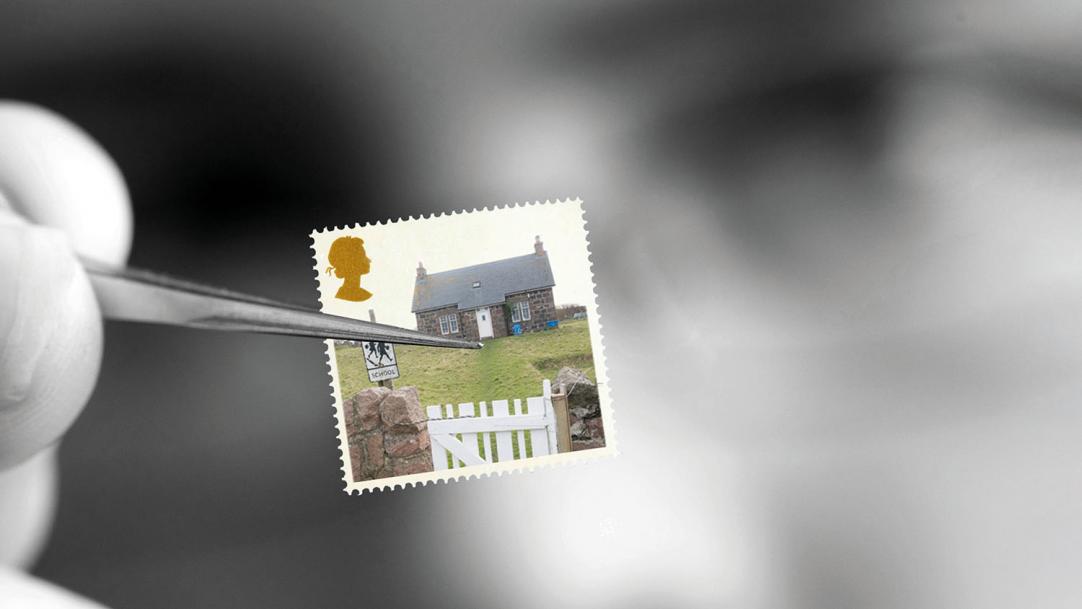 Aimee Tinkler is becoming a rarity. There used to be tens of thousands of teachers working in schools such as hers across the UK. But the head of school at Carsington and Hopton Primary School, in rural Derbyshire, is now one of very few teaching professionals in England who can claim to work in a small school.
The school has 28 pupils on roll, from Reception to Year 6. There are seven staff, of which Tinkler and a colleague are the full-time teachers. "Between us, we teach all of the children," Tinkler explains.
Every academic year brings new challenges for small schools. Budgets get ...