What would replace the SNSAs?
If the Scottish government is serious about the OECD review's recommendations, it is hard to see how the Scottish National Standardised Assessments can continue to play a key role in monitoring pupil performance, says Emma Seith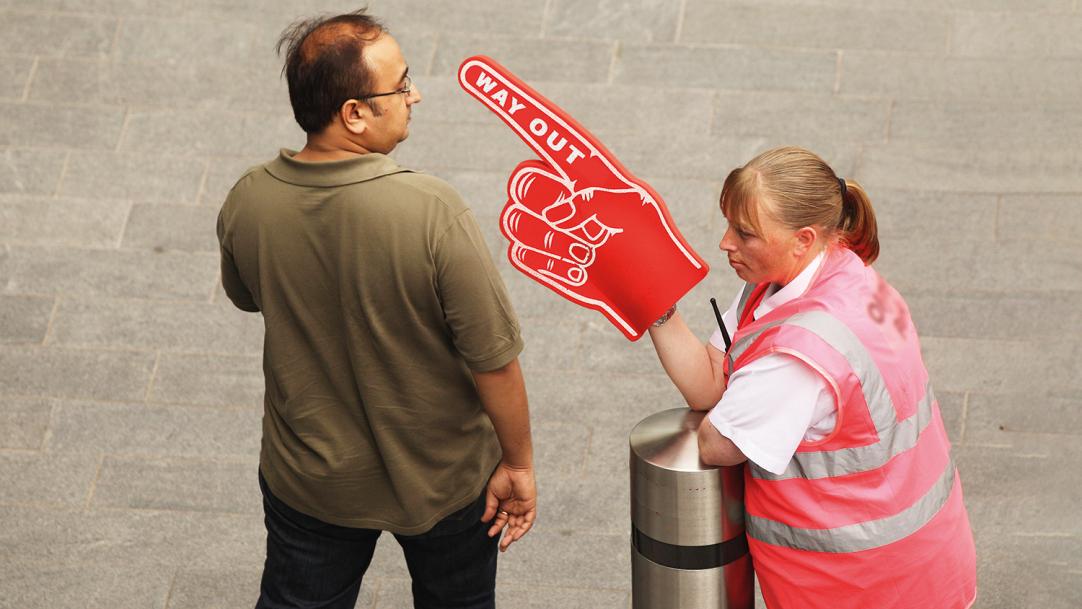 Word on the grapevine is that the Scottish government is considering a change to standardised testing. It's a rumour grown from fertile soil: as Tes Scotland revealed, the Organisation for Economic Cooperation and Development's (OECD) review of the implementation of Curriculum for Excellence – released on 21 June – was not overly enamoured with the way progress in literacy and numeracy is monitored.
So how likely is it that, after running for the first time in only 2017-18, the Scottish National Standardised Assessments (SNSAs) that cost the government £1.2 million to develop, and £3.4 ...