Whatever happened to parent-led free schools?
Less than a decade ago, the government launched the education side of its Big Society – amid much fanfare – and said it would be giving power to parents to open their own free schools. But the supply of such schools has since slowed to a trickle and today has dried up completely. So what is the purpose of free schools and what does the future hold for them, asks John Roberts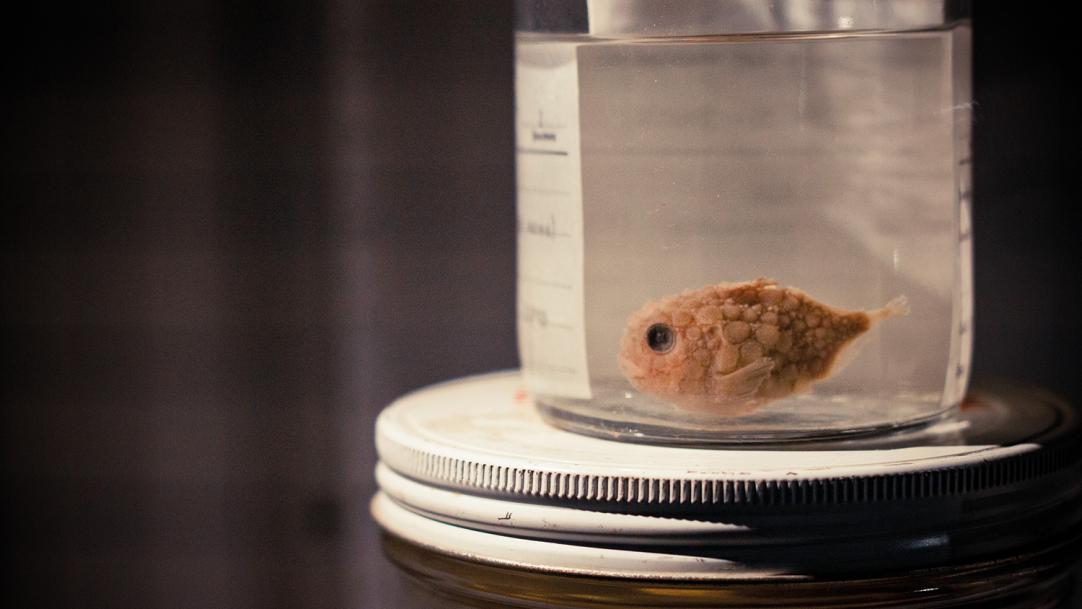 "It has been phenomenally exciting, and phenomenally exhausting. And, at the end of it, to see our first set of students getting their GCSE results was wonderful."
What started as a conversation among friends in a back garden about school places in their neighbourhood sparked an ambition to open a new school.
Three years of hard work later, their idea became a reality and last summer, the first children to join their free school were celebrating "fabulous" GCSE results.
Kerstyn Comley and the group who founded Wapping High School, in Tower Hamlets, East London, were the among the first ...