Whose curriculum is it anyway?
For decades, schools have been focused on results, but next year they could have a new priority – if Ofsted gets its way. Amid fears that an obsession with exams has led to the narrowing of learning, the watchdog plans to put curriculum design at the heart of inspections. But is it really Ofsted's job to tell schools what they should be teaching? And how would it judge a 'good' curriculum? Forty years after ministers seized control from teachers, a new battle over this hotly disputed territory is unfolding, writes John Roberts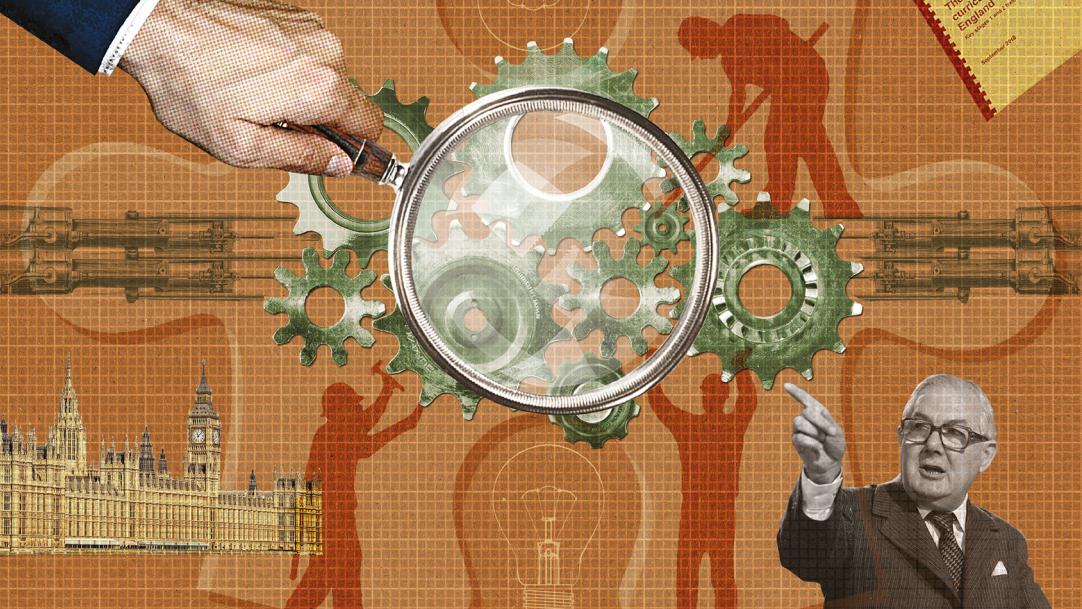 Anne Stead's school has just completed a review of its curriculum. "Primary has to be about more than English, maths and science," the head of Warley Town School in Halifax explains. "We have been using the same curriculum for four years, and we have had some changes in staff, so we just wanted to review everything that we were teaching.
"We were making sure we covered all the objectives in the national curriculum in a way that the pupils found interesting."
For Stead, the curriculum is not just core subjects or a list of targets to be hit. She wants to be sure that her school teaches ...