Why businesses should get involved in primary science
New scheme will target 'confidence and competencies' of teachers – and it is hoped industry will lend a hand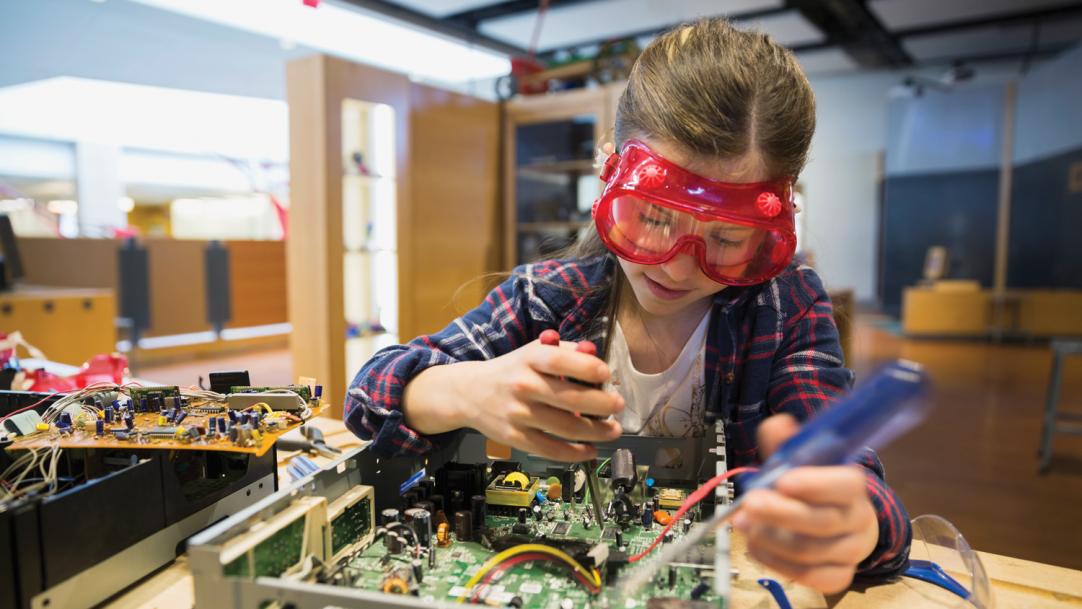 The head of a charitable foundation set to invest millions in a project improving the way that science is taught in Scottish primaries is calling on the nation's businesses to support its endeavours.
The Improving Primary School Science project is now underway in five councils, funded by £900,000 from the Wood Foundation, the charitable foundation set up by oil tycoon Sir Ian Wood and £100,000 from the government.
The project aims to improve the "confidence and competencies" of primary teachers in teaching science. If it goes well over its first two years, the project will receive a further ...