Why is effective feedback so important for good teaching?
Despite being vital to learning, good feedback is deceptively hard to deliver, so try following these tips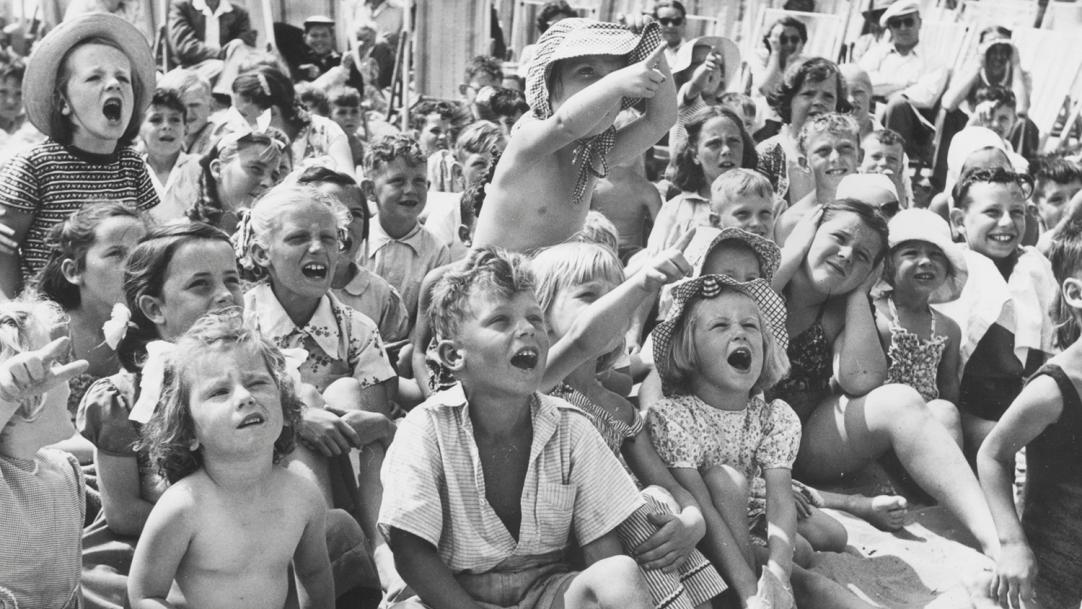 Good feedback is at the heart of effective teaching. Some studies have suggested that feedback can boost the learning of pupils by an incredible eight months during one academic year. Recent trials in busy everyday classrooms suggest that more realistic gains of three to four months are achievable.
If it's so effective, then why is it not done more often? Because feedback is deceptively hard to deliver consistently well in the classroom; it's easy to slip into generic observations that don't address specific misunderstandings or knowledge gaps.
Educational researcher John Hattie claims that ...