Why is English A level in decline?
The number of boys and girls taking up English at A level has been dropping - so what can schools do to boost the subject's popularity?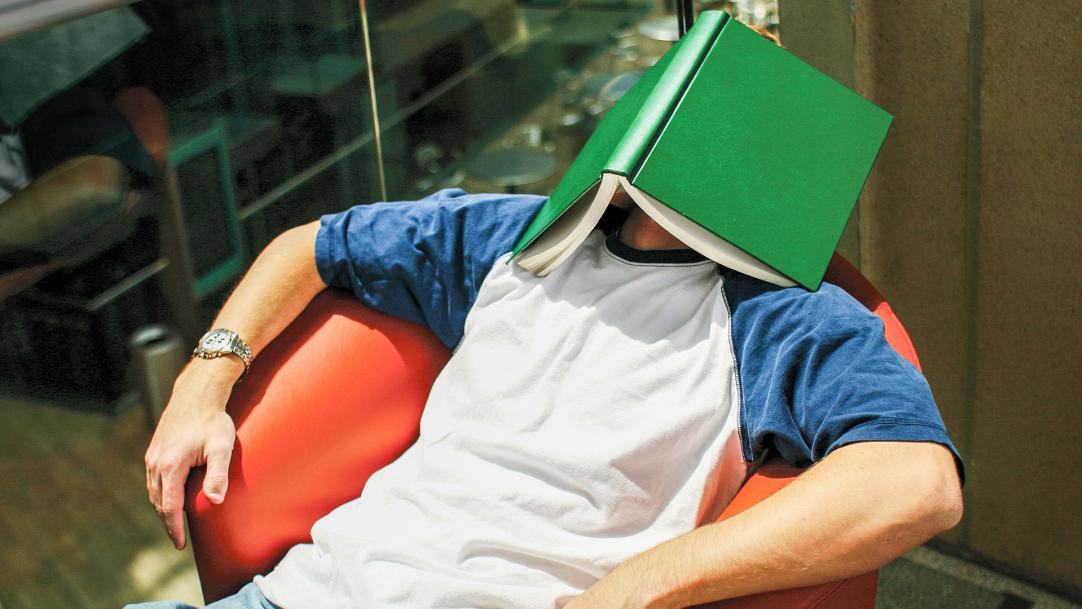 We have a problem with the number of boys taking English at A level.
Of course, anyone who has been involved in teaching English knows this is not a new problem. However, it is one that continues to get worse, with the number of boys being entered into A-level exams for English language, English literature and English language and literature decreasing notably.
New data from the Joint Council for Qualifications (JCQ) reveals that almost 8,000 fewer male students took an English subject at A level in 2021 compared with 2016 – declining from 22,980 to 15,035, a drop of 34 per cent.
If ...