Why inspectors are being told to speed up and shut up
Dutch experts say that school inspections take too long, and too many questions are being asked in the process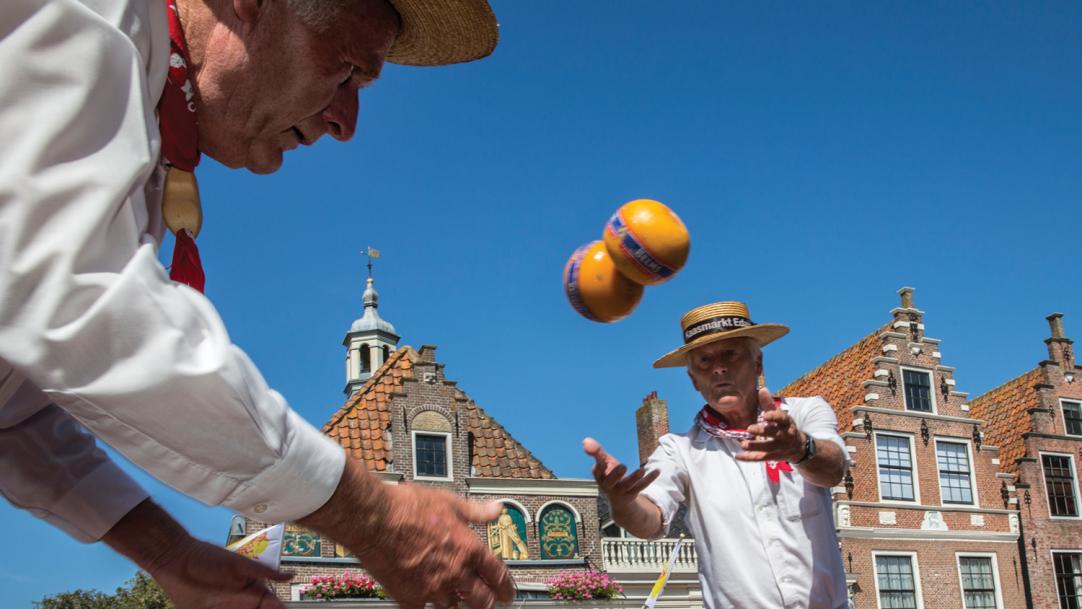 Scottish school inspectors are too careful about their judgements, ask too many questions and take too long to reach conclusions, according to a team of Dutch experts.
Earlier this year, school inspectors from the Netherlands touched down in Scotland to review the school inspection regime, focusing on how inspectors interact with staff and gather evidence for their reports.
One or two days could be shaved off school inspections, the Dutch reviewers said, if more time was spent scrutinising self-evaluations by schools, and less time spent asking questions and examining information.
Scottish ...