Why retrieval practice is a safe bet for teachers
Getting students to deliberately recall information they have been taught earlier is likely to be of benefit regardless of the format or timing, finds Christian Bokhove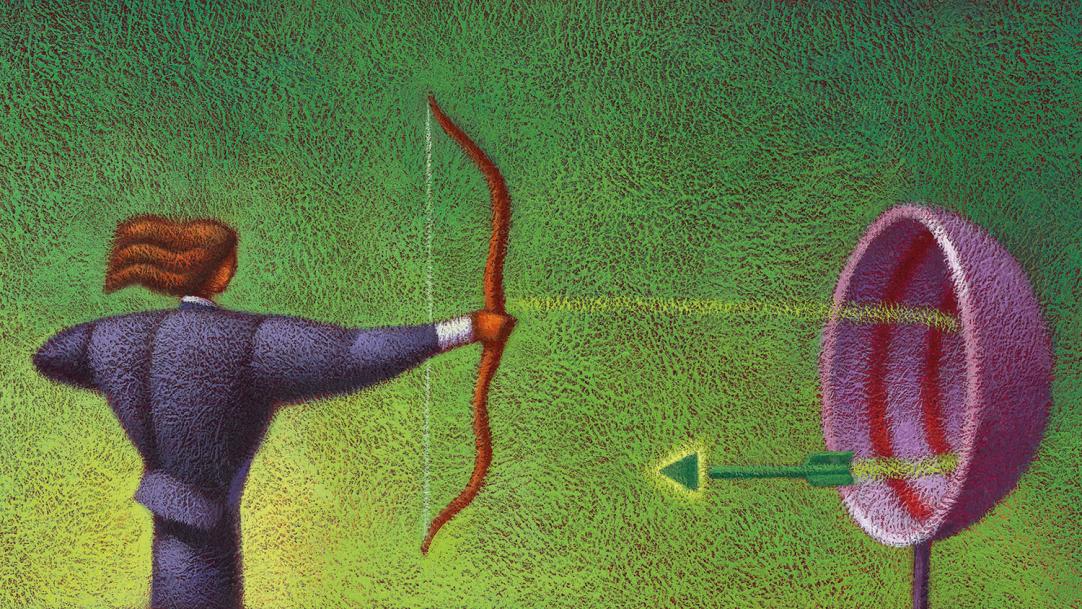 Faced with uncertainty around how to solve a problem, many will choose to fall back on what we consider our best bet.
This is certainly true of the push to make teaching more evidence informed. Much of the focus has been on the best bets of education research: practices that seem to work in most contexts.
One rather broad umbrella term that falls into this category is "retrieval practice".
A recent systematic review of the literature tried to find out if it was as good a bet as it seemed (Agarwal, Nunes and Blunt, 2021). The authors looked at 50 classroom-based experiments on ...