Winners and losers of 2016: TESS' end-of-year report
After a divisive year in politics, we look at what split the high from the low achievers in Scottish education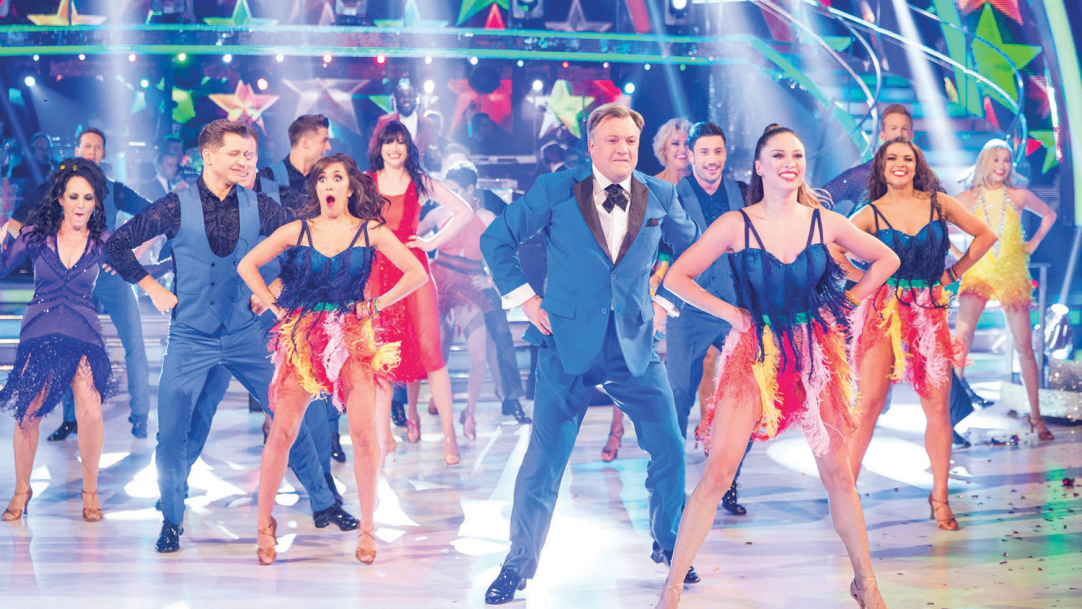 For many, 2016 will go down as one of the worst years in recent memory. It started with many of our favourite celebrities dying, peaked at June's Brexit vote and ended with a "Trumpocalypse". But how has the year panned out in the education world? We take a look at the winners and losers.
Winners
Probationers
There was a time not so long ago in Scotland when new teachers were about as likely to find a job as Ed Balls was to discover a sense of rhythm (note, TESS loves Ed Balls).
But that time has passed and now new teachers are able to take their pick of the posts, especially if they happen ...