For most of us – staff and students alike – the end of term cannot come quickly enough.
The opportunity to relax, renew and not hear the alarm clock going off is very welcome indeed.
But not everybody feels this way.
---
Quick read: The trials and tribulations of the summer term
Quick listen: What every teacher needs to know about the impact of trauma
Want to know more? Why don't pupils feel like they belong?
---
For some young people, the end of term is not just unwelcome, but outright distressing. And even for us adults, beyond the immediate excitement of the much-deserved holiday, there is the already-looming thought of September and the stress it will bring.
So what can be done to make the final few days more pleasant for students and more productive for staff?
How can we support students?
Some young people find the end of term very stressful. This is particularly true for those with a diagnosis of autism, but not exclusively so, as many others can find the change in routine and the frenetic feel to the end of term overwhelming.
It can be hard to imagine just how significantly these young people are impacted; despite working with children with additional needs for eight years now, even I sometimes find myself surprised.
Some young people cannot abide others wearing face paint, for example, even if it is just a few small dots or stars. I am not about to propose that we ban this sort of frivolity, in some kind of Orwellian move, but we do need to think how we can help our young people to cope in these situations.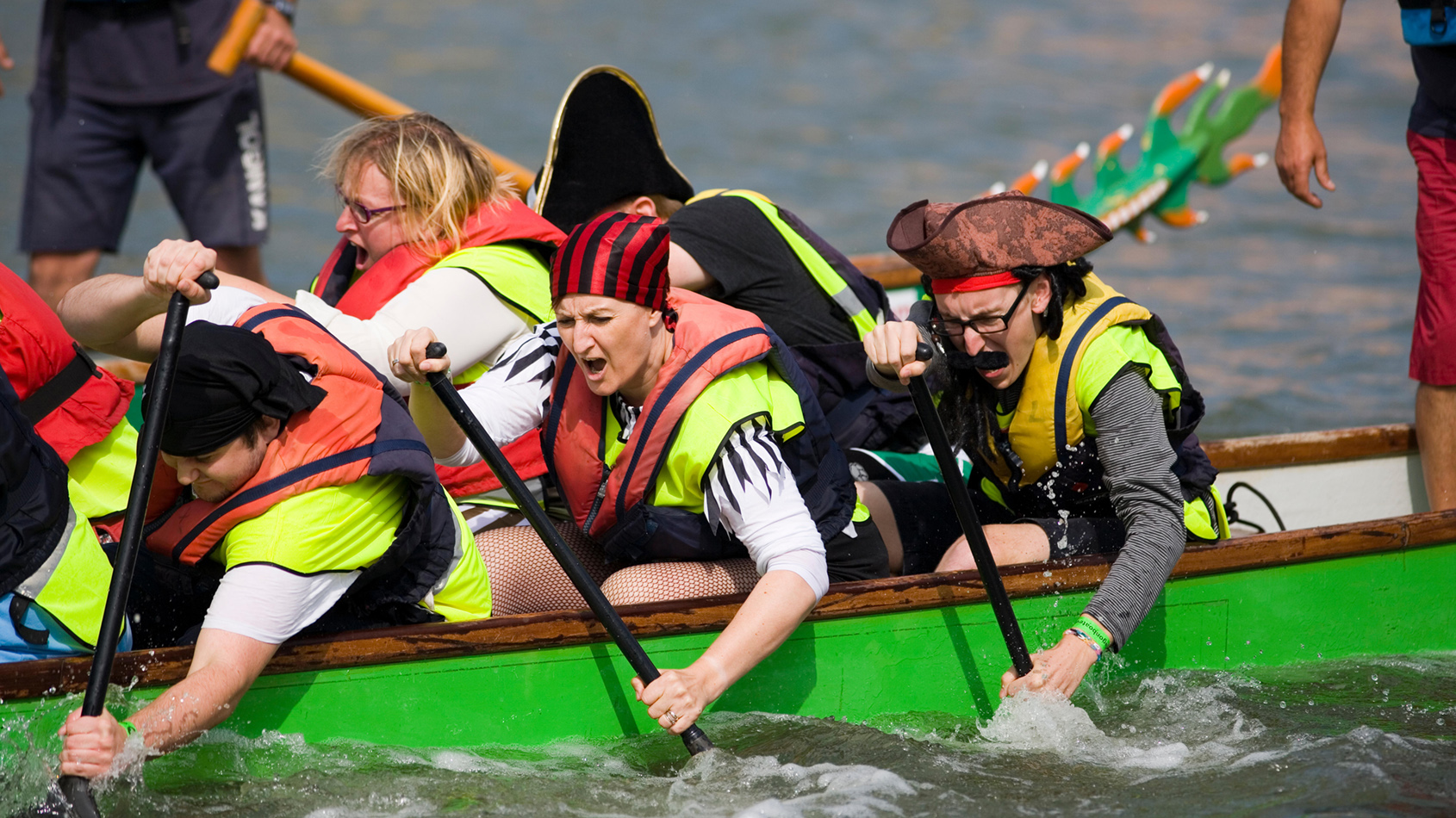 It could be something as simple as encouraging the young person to use their time-out card and make use of a safe space if they feel their anxiety levels increasing.
The thought of being in school when there is fancy-dress, or a special celebration in replacement of formal lessons, can cause some young people such anxiety that their symptoms manifest themselves physiologically as well as emotionally.
They may suffer from an upset stomach or a nervous rash and may require medical support as well as emotional support.
If you know that a student is particularly prone to an adverse reaction, it is prudent to plan for this and have alternative activities for them away from the hubbub (cooking, gardening or helping teachers and TAs with small jobs around the school, for example).
If your school runs reward trips it is worth considering alternatives for students with additional needs, who may not cope with the proposed venue. Theme parks, although great fun for many students, can be the stuff of nightmares for others.
Running alternative reward trips can be a solution, although they have the potential to come at a cost. At my school we addressed this issue by finding out what the students wanted to do within the local area.
Last year they opted for a walk around the village, stopping off at various points of interest, such as the church and the river. This came at no extra cost (if you discount the ice creams consumed!), and was a lovely way to spend time together, even though I consistently lost at Pooh-sticks.
How can we support staff?
Students aren't the only ones who can feel disconcerted by change (I speak from personal experience). Preparation is the solution here. When you're running on empty, the last thing many of us want to think about is coming back in September.
However, everything that you do in these last few days, your future self will thank you for. As Sendco I ensure that I share information about the forthcoming Year 7s as soon as I can (usually around the end of June, once I have completed all my visits and we have held our transition day for students with additional needs).
This means that teachers and TAs can have a brief overview of the new students and can be made aware of any serious issues – such as chronic, life-threatening illness.
I also ensure that their Individual Education Plans (IEPs) are drafted and put in a shared area, so that teachers and TAs can access them readily. At our school, we hold a transition week, so it is of upmost importance that this information is shared as much in advance as is possible.
My next job, between now and the end of term, is to go through the SEND register and IEPs of existing students, to ensure that they are all up to date and relevant, so that teachers and TAs have all that they need to make a positive start in September.
Usually these are updated over the course of the year, as things are reviewed, but it's a huge help to double check everything at the end of year, as it is possible that things will get missed (we're only human, after all).
Hopefully, with a small investment of time and some changes to the end of term arrangements, both staff and students can enjoy a stress-free end of term and, importantly, a happy holiday.
Gemma Corby is Sendco at Hobart High School, Norfolk. You can read all her articles on her Tes author page