Why don't pupils feel like they belong?
For pupils, a feeling of belonging in school is vital for their wellbeing and academic outcomes. But children are increasingly feeling like outsiders in their own classrooms – and this is because of three spectacular failures by policymakers, writes Kathryn Riley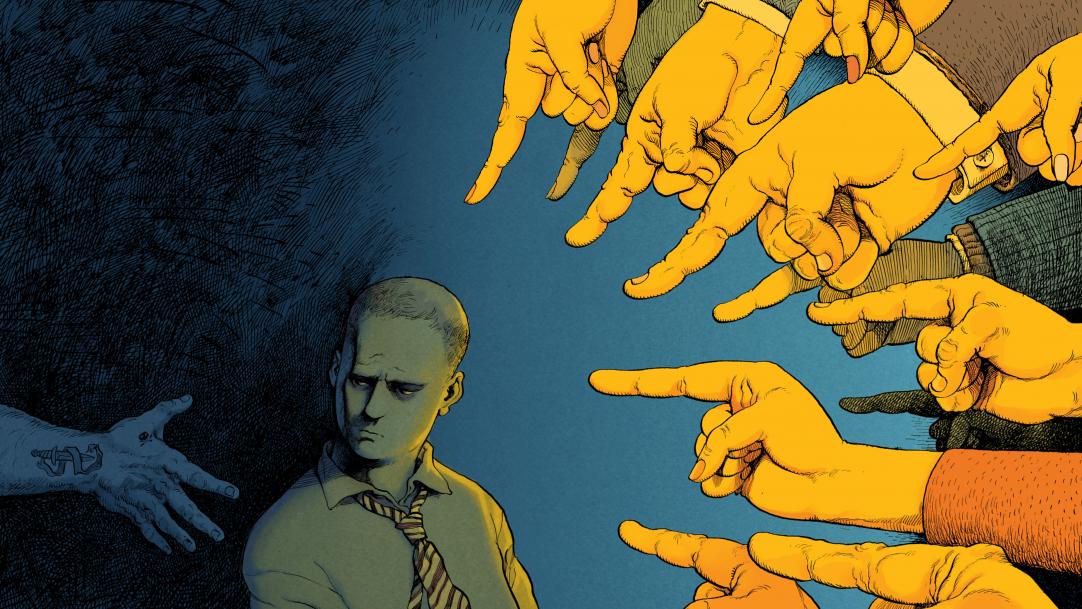 The world we live in is one of boundless promise and possibilities. Yet it's also a divided world in which more people, half of them children, are displaced – exiled and homeless – than at any time since the end of the Second World War. Across the globe, divisions are widening and the language of exclusion is in the air. For many young people today, home and community are not fixed, and schools represent one of the few points of continuity and stability in their lives. Yet schools are not always places where they feel they belong. Belonging is that sense of being somewhere where you can be ...