Jenny sighed when the letter about her cervical screening arrived.
She was worried about the check itself, and she just knew that finding the time to go would be difficult with her busy school schedule.
She decided to leave it and call later.
---
Quick read: Wellbeing: When 'I'm fine!' is far from the truth
Quick listen: The reality about mental health in schools
Want to know more? Why the body is as vital as the brain when it comes to learning
---
Like Jenny, plenty of women aren't attending their cervical screening checks. In 2016-17 in the UK, more than 1.2 million women – around one in four of those eligible – didn't take up their screening invitation.
And this figure increased to one in three when looking at 25- to 29-year-olds. It's currently Cervical Cancer Prevention Week, with charities highlighting the importance of this check.
Women missing out on cancer checks
Vivienne Porritt, national leader of WomenEd, says female teachers must make their health a priority for themselves. 
"It's so important that women look after all aspects on their health, including keeping up with self checks on our breasts and booking smears," Porritt says. 
"I am thankful every day that I found a lump in my breast early enough for aggressive breast cancer cells to be diagnosed."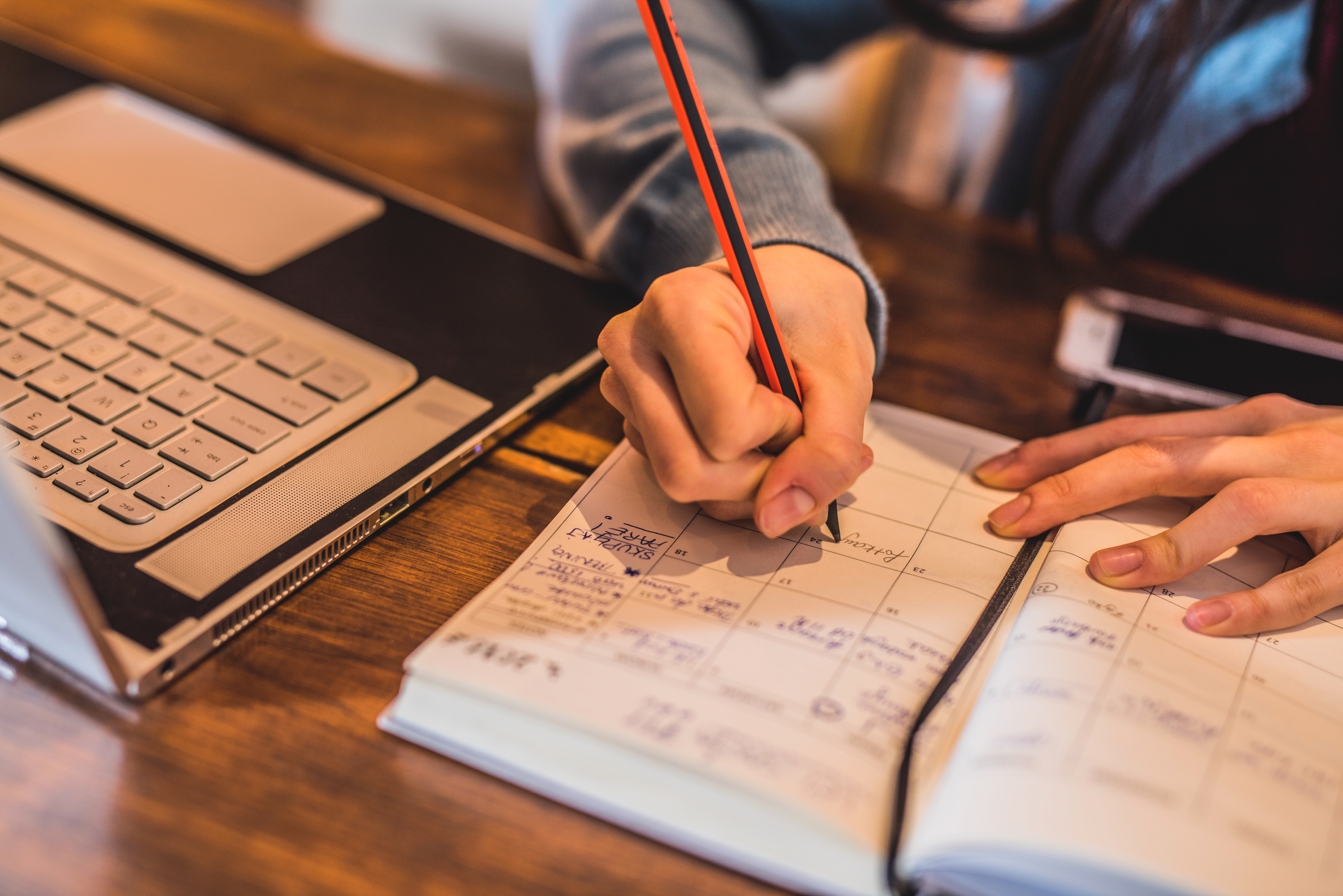 Andy Nordin is a consultant gynaecologist at Kent University Hospital and president of the British Gynaecological Cancer Society, and is concerned about the decreasing rate of women getting checked.
"Cervical screening is a very effective prevention programme, but attendance is falling," Nordin says. "The majority of deaths from cervical cancer are due to women not attending their screening checks.
"It takes five years for the cancer to develop, so potentially missing one smear could be disastrous."
Dr Mairead O'Connor, a researcher in the research and analysis group at the National Cancer Registry in Ireland, has found that women often find it difficult to schedule appointments.
"Work commitments and long hours come up as frequent barriers," she says.
With long working hours during term time, it can be easy to leave appointments like cervical screening checks until the holidays.
But when the holidays come around, it might not be a good time in your cycle, or it could be too late to make an appointment.
Here's how to stay up to date and healthy:
1. Book in advance
Kate Sanger, from the charity Jo's Trust Cervical Cancer Trust, recommends that teachers book ahead.
"Early intervention is so important because treatment for cervical cancer can be very invasive. So book your check-in, and even if it then turns out that you can't have the smear because of your cycle, you can cancel and rearrange," she says.
"But unless it is during your period, you can have a cervical screening check. It doesn't have to be mid-cycle."
2. Use a tracker app
There are many apps available for women to track their menstrual cycles, and they often provide the option to keep notes. 
"You can use a tracker app to keep a history of past appointments, and monitor your symptoms, such as irregular bleeding," says Sanger.
"We understand that if you are a teacher, it can be tricky to get out of the classroom, so tracking your history will allow you to plan ahead, and you'll be aware you've got the check coming up."
3. Explore out-of-hours options
Sanger says that, however busy you are, there may be out-of-hours options available to you.
"If you're really struggling to get an appointment, talk to your surgery and they might be able to suggest a different GP or an out-of-hours clinic," Sanger advises. 
"We understand that for teachers this can be tricky, but do try and talk to your employer if you're finding it difficult. We run a campaign called Time to Test, where employers commit to ensure their employees can access appointments, by offering flexible working.
"Having the employer starting the conversation, it removes some of the stigma or embarrassment attached to asking for time off for this sort of appointment."
4. Register with your GP
It's a simple thing you can do, but registering with your GP, and updating your address if you move, is vital.
"It's hugely important for women to register with GPs," says O'Connor. "This is because women will then be contacted and notified when their screening test is due. In my research, we found that the relationship with the GP can be a motivator for women attending their cervical screening checks."
5. Don't believe the myths
There are many myths surrounding cervical cancer, and many women are opting not to have the screening check because they wrongly think that they won't be affected by cervical cancer.
"Some people mistakenly believe you can only get HPV from heterosexual sex, so assume lesbians don't need to be checked. But this isn't true – anyone who has had sexual contact can be exposed to one of the different strains of HPV," says Sanger.
"People who had the first vaccinations are 28 now, and we've seen a significant number of women who believe that they don't need to have screening because they presume that they are protected.
"But actually, although the risk is much lower, there is still a risk, so it is very important for them to have the cervical screening check."