10 questions with… Rebecca Boomer-Clark
Rebecca Boomer-Clark, the chief executive of Academies Enterprise Trust, talks about the best ever introduction by a teacher and why it's an exciting time to be in education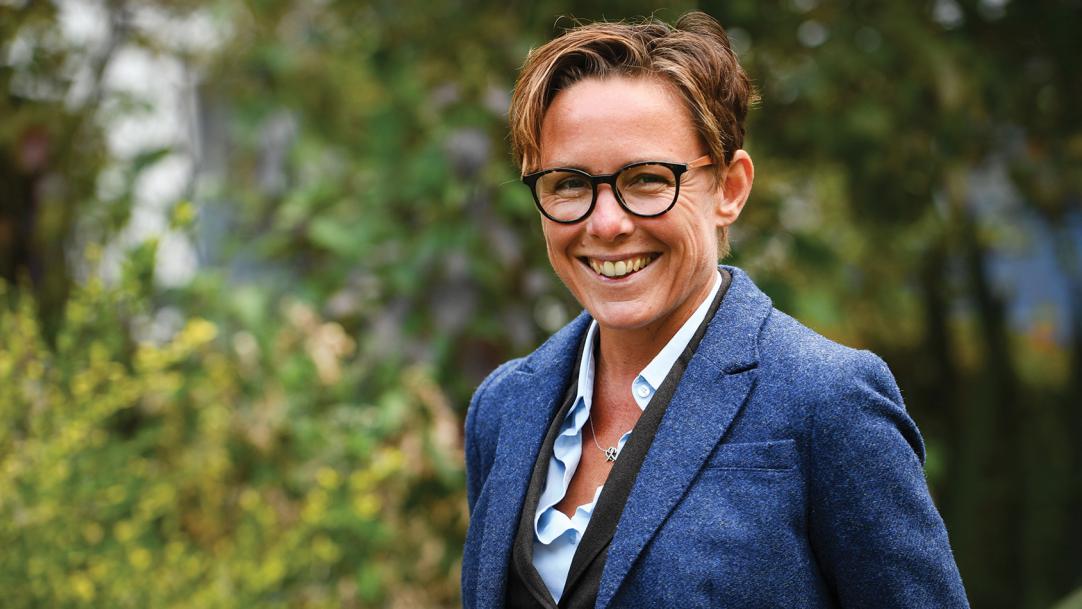 Rebecca Boomer-Clark, currently the chief executive of one of the country's biggest multi-academy trusts – Academies Enterprise Trust – has been at the forefront of the academies movement for most of her career.
She became one of the youngest principals in the country at a pioneering early academy in the 2000s and has been a regional schools commissioner, as well as having stints working with some of the biggest MATs.
She tells Tes about the privilege of turning around schools in disadvantaged communities and explains why she is concerned that the education system is becoming too ...