Academy heads' salaries jump by up to £100K in a year
A TES investigation reveals significant pay rises among highest-paid headteachers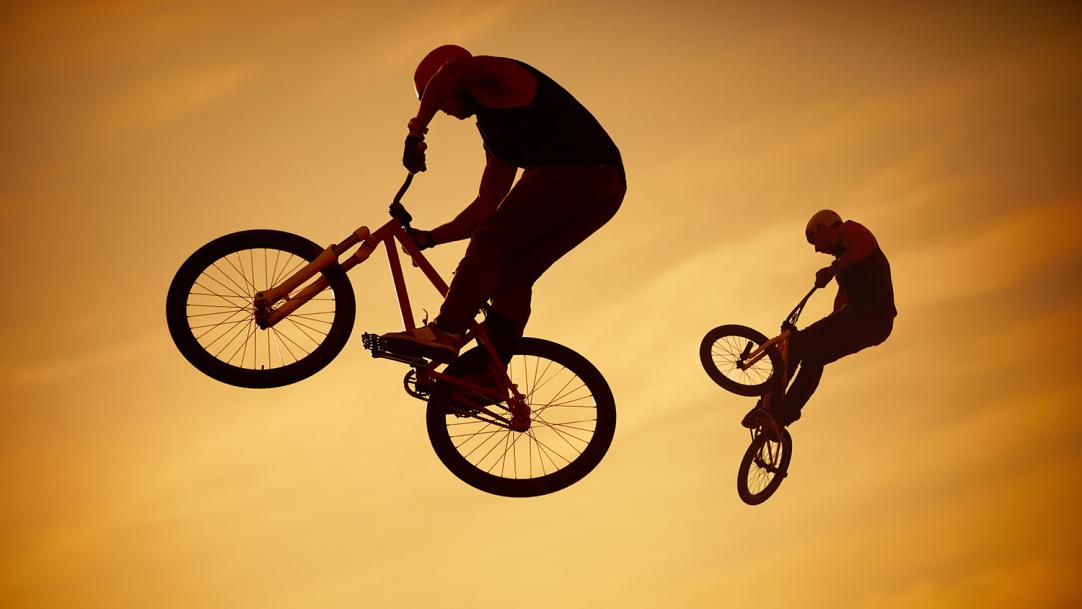 Academy leaders have received pay rises of up to £100,000 in a year, a TES investigation into trusts' financial accounts has revealed.
This follows the publication last November of Department for Education figures showing that 111 academy trustees – including chief executives and principals – were paid more than £150,000. The report did not identify the individuals or their trusts, but the DfE gave TES the names of the trusts after a Freedom of Information request, allowing pay information to be extracted from their financial accounts.
Most academy accounts give pay levels in bands of £5,000 ...