Algorithm's gonna get you
Are robots powered by artificial intelligence going to steal your job? That's unlikely, says Kat Arney, but she argues that AI does have the potential to transform the way we view education, how teachers teach and how everyone in schools behaves – for the better and for the worse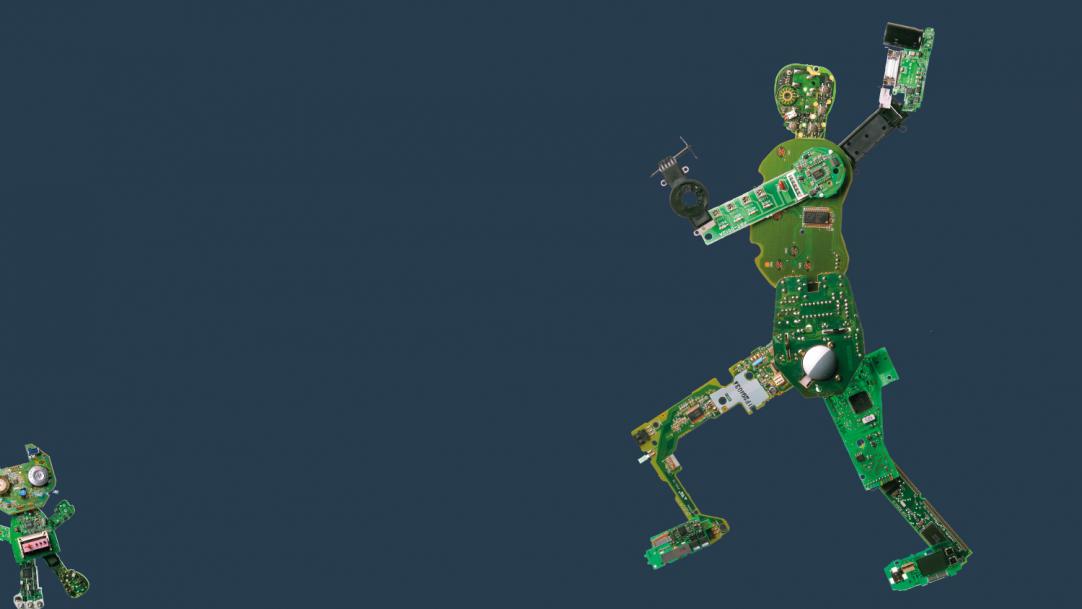 Let's get one thing straight: robot teachers are not coming to your school and they are not going to steal your job.
Quite how this view of the future role of artificial intelligence (AI) in education became the prevailing one is difficult to pinpoint, but we need to strip it of validity: the paranoia it creates is stifling open conversation about the real possibilities of AI in schools – and that conversation is one that needs to happen.
You might not realise it, but you are already interacting with AI every day: on your smartphone, when you shop online, as you check out recommendations on ...