The country's ambitious plans to cut emissions will lead to the creation of thousands of new jobs – and apprenticeships are ideally placed to deliver the training to keep the UK at the forefront of global efforts to tackle climate change, finds Chris Parr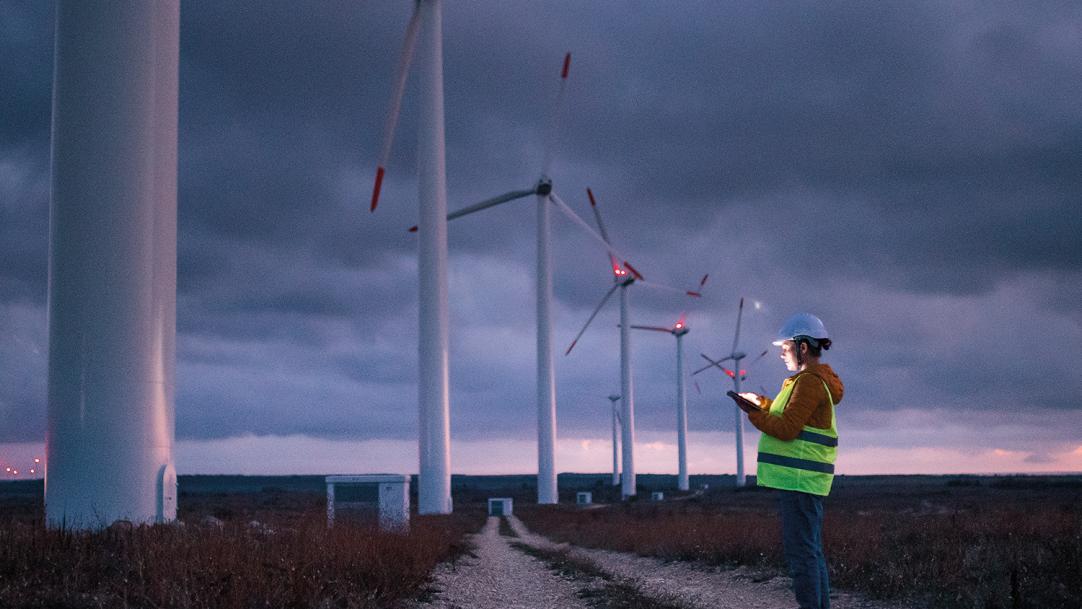 The name Judy Ling Wong probably doesn't yet mean much to most teachers working in further education. Wong, who is a poet, painter and environmentalist, is unlikely to have appeared on your radar. But her influence will soon be felt by apprenticeship providers across the country.
Wong, who is honorary president of the Black Environment Network, will be chairing the new Green Apprenticeships Advisory Panel, which was announced by the Institute for Apprenticeships and Technical Education (IfATE) in March.
The aim of the panel is to spearhead a drive to "put cleaner and greener ...