Are struggling schools doing the wrong CPD?
A new report from the Wellcome Trust highlights the need for more funding and support to stop the gap between schools growing wider, argues David Weston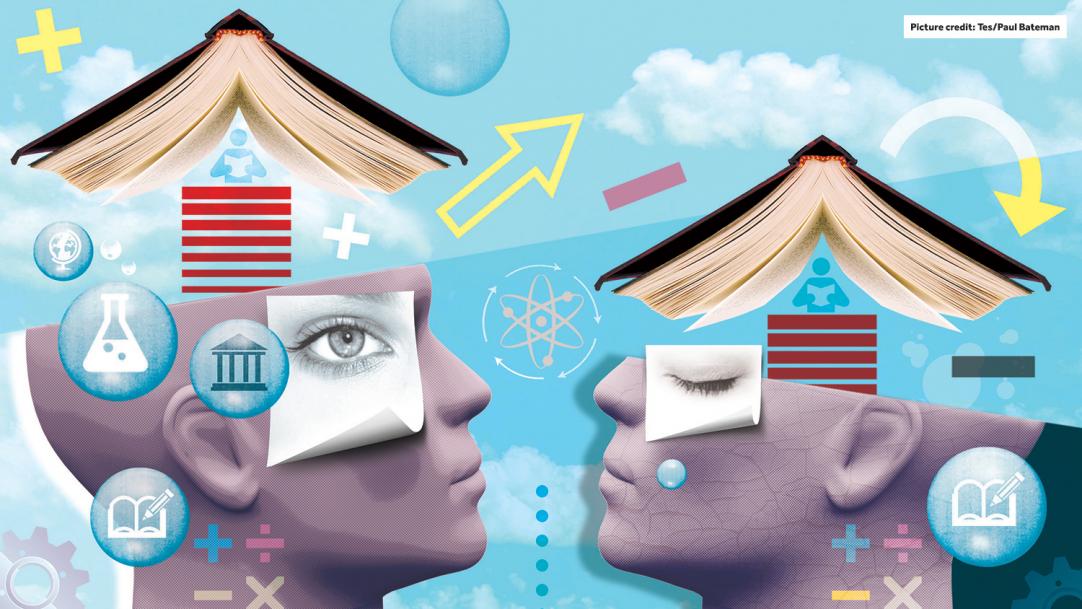 Are we creating a CPD "Matthew Effect" where the successful become subject-richer and the poor become subject-poorer? A new report suggests that this is the case.
The Wellcome Trust has just released Developing Great Subject Teaching, a report which finds that teachers in struggling schools are less likely to get subject-specific CPD than teachers in flourishing schools.
And yet, the 2015 predecessor research, Developing Great Teaching, found that subject-specific CPD is more effective, in terms of its impact on pupil outcomes, than generic pedagogic CPD. Not only that, this new study finds ...