Are we making a mockery of key stage 1 Sats?
The assessments are meant to be a light check at the end of the infant years, but some seven-year-olds are being drilled like GCSE students, and parents and teachers are feeling the pressure just as much as the children. Helen Ward reports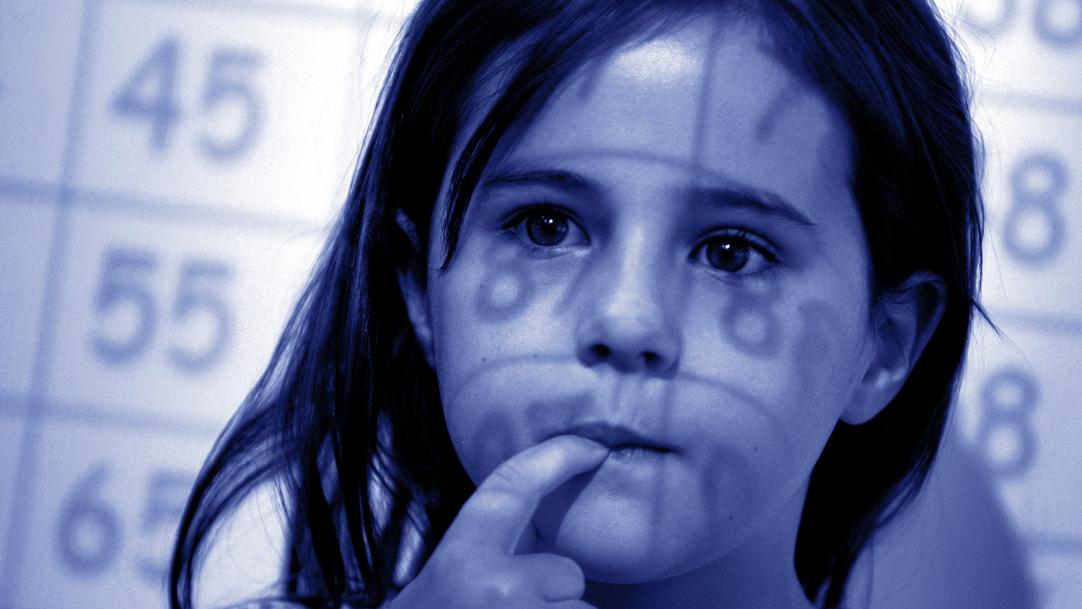 Over the past few weeks, thousands of pupils have been spending hours indoors, after school, hunched over desks, staring at previous years' test papers. But they have not been revising for GCSEs or A levels. In fact, they are not even secondary pupils. These are infants – just six and seven years old – and they have been preparing for key stage 1 Sats.
A new survey, conducted by Tes with the NEU teaching union, suggests that one-in-five schools have been sending their Year 2 pupils home with practice Sat papers.
One parent in Cambridgeshire who highlighted the problem explained that his ...