Are we squeezing the life out of the curriculum?
In an era of high-stakes accountability, schools are dedicating more and more time to the 'core' subjects – maths and English – robbing other subjects of precious classroom time. Critics fear that the decline of the arts will leave pupils culturally impoverished. Meanwhile, despite concerns about obesity and mental health, children are spending less time in PE and PSHE. Helen Ward investigates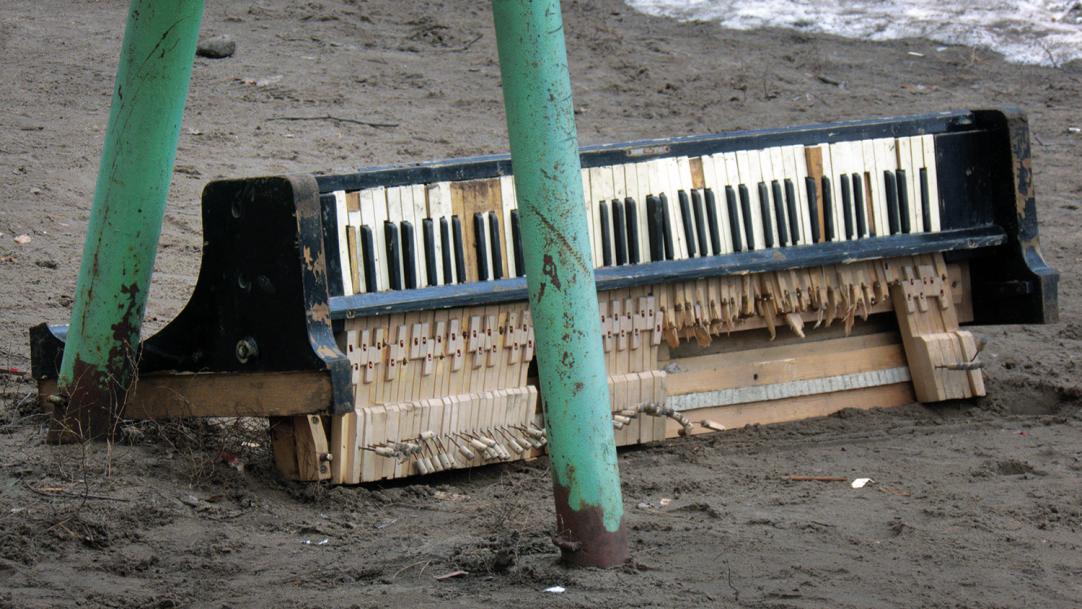 It's that time again. The start of another school year is just days away. Exercise books are still pristine, yet to be filled with scribbled quadratic equations, poetry, essays on the environmental impact of cotton and Matisse-style collages.
Pupils can look forward to an autumn term of academic study punctuated by sport, performing plays and creating music.
Or can they? A Tes analysis provides worrying new evidence that the expansive and inspiring curriculum that we would want and expect our pupils to have is under increasing threat. Last week, we revealed how exam preparation was beginning ...