The Bard, as FE likes it...
Shall I compare FE to a summer's day?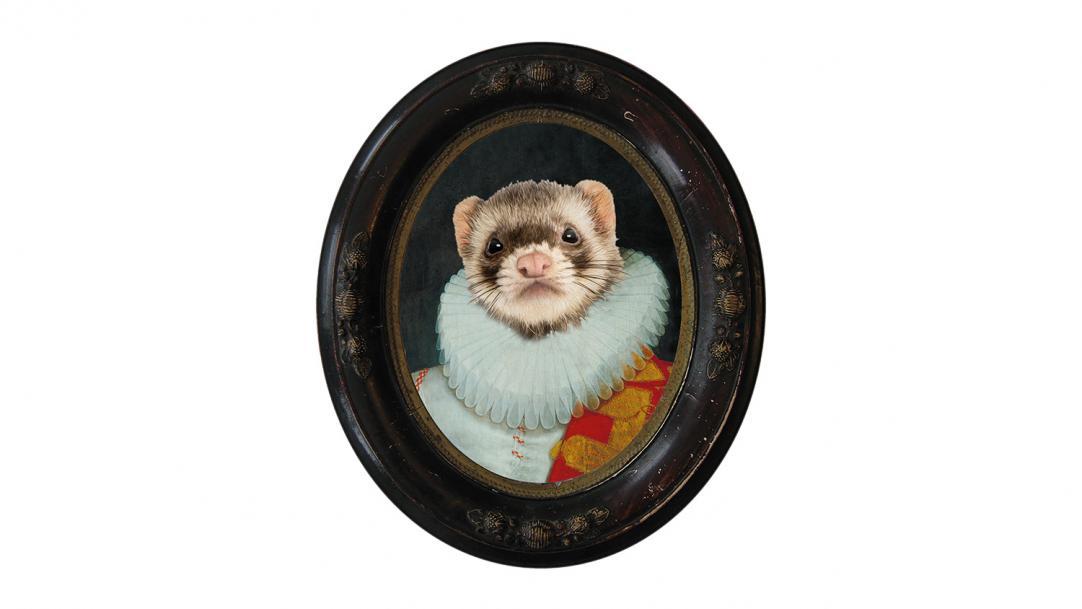 The worlds of literature and further education may, on first sight, appear to have little in common. But there is a thread between the two, dating back to Tom Sharpe's Wilt series of cult-comedy novels, first published in 1976, detailing the eponymous protagonist's shenanigans at the fictional Fenland College of Arts and Technology.
One strand of literature in particular, however – poetry – is less well-trodden territory when it comes to FE (former 157 Group supremo Lynne Sedgmore being an honourable exception). So FErret was shocked when presented with a poem – inspired by Shakespeare – ...