Behaviour management is a dance that requires trickery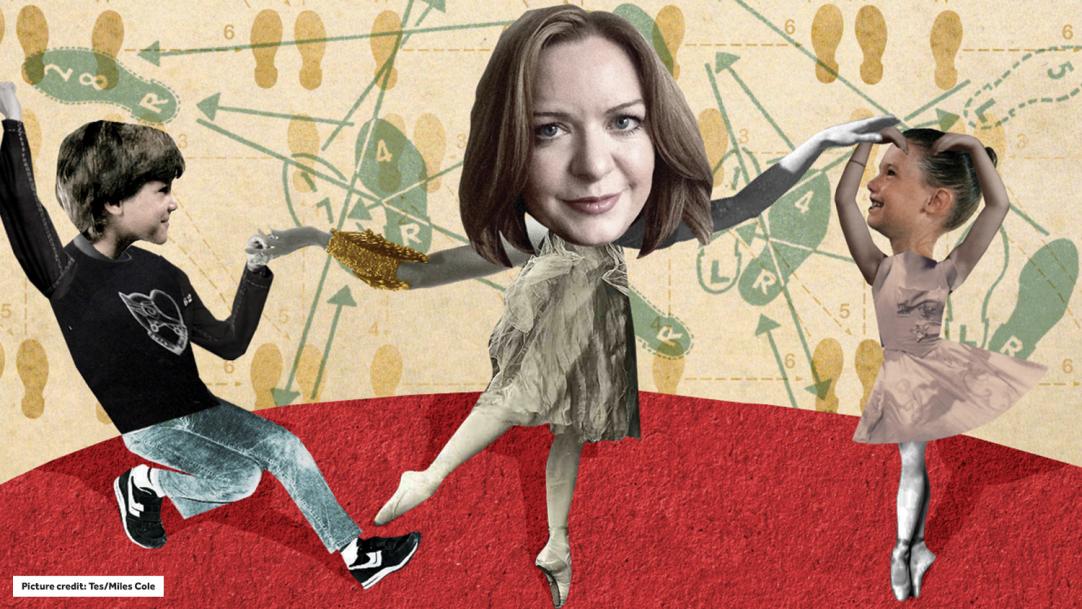 Ah, the behaviour management dance. A dance where one person knows the steps, and tricks their partner into making the right moves. You can't force them to dance in the way you'd like and you can't drag them to where you want them to be. They have to choose to make the moves you intuit and they must believe they arrived at that choice without direction.
I'm eternally intrigued by this dance of manipulation and enjoy partaking in the swindle. I'm quite good at it too. But only with those who've reached the age where some capacity for reason emerges. Small children make my nerves jangle and most ...