Blast off on a mission to inspire young scientists
Why experiments are at the heart of science teaching for the next 12 months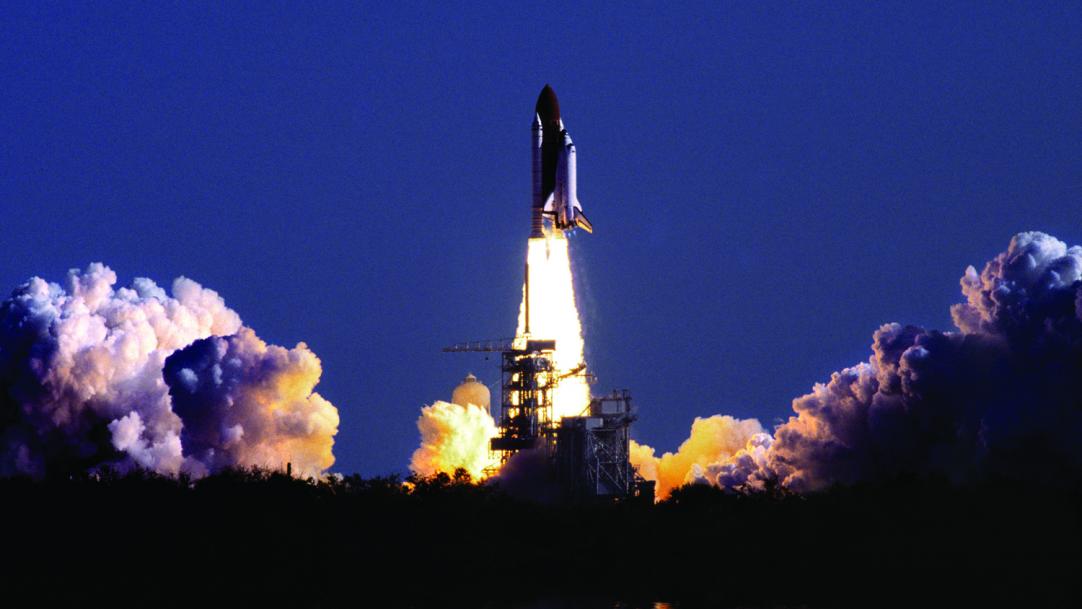 With high-profile space missions, the mass coverage of experiments at the Large Hadron Collider, and the David Attenborough and Brian Cox effect, science is enjoying a well-earned moment in the spotlight. In the eyes of teens, all three of the core sciences are now "cooler" than they have been for some time – and it is up to schools to harness that enthusiasm. TES spoke with Pauline Hoyle, chair of the Expert Advisory Group in Science, to find out how that might be done in the upcoming academic year.
What you need to consider in the next 12 months
PRIMARY
Although primary science is a core ...