Can students ever be too clever for their own good?
The belief that highly intelligent people are more likely to lack social skills or suffer emotional issues is a misconception, research suggests. Academics say that schools need a better understanding of gifted students if they want to challenge them academically and avoid creating problems that don't exist, writes Carly Page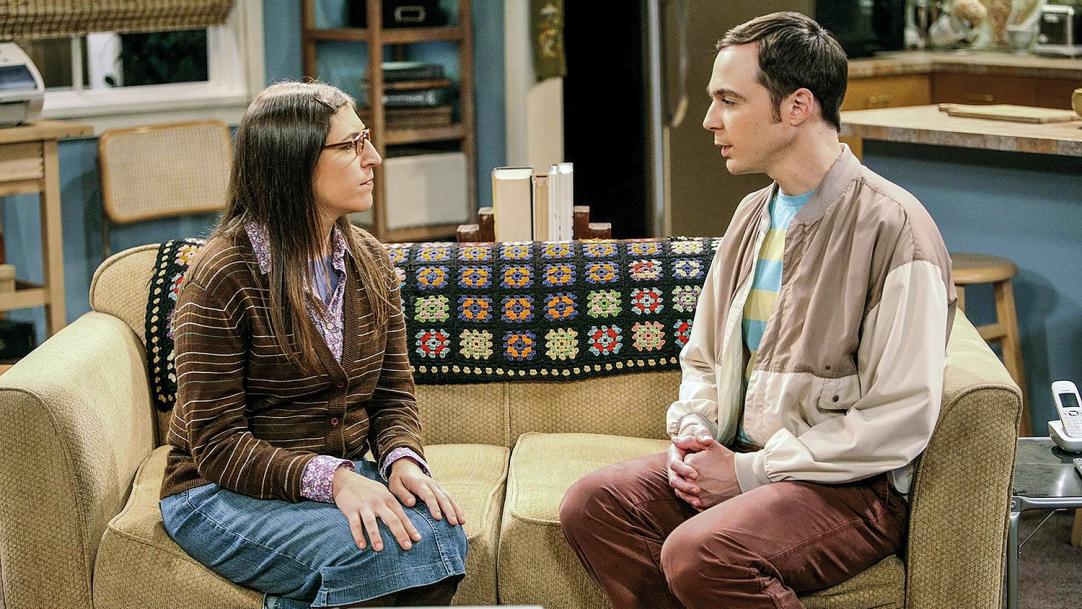 Popular culture has long suggested that there's a cost to being highly intelligent: Austin Powers' nemesis, Dr Evil, who attended the British Intelligence Academy, is depicted as villainous and narcissistic, for example; while The Big Bang Theory's cast of scientists are presented as socially inept.
Clever people are also frequently seen as being out of touch with reality. There is a belief that their enormous intellect means they are unable to see simple solutions and thus their practical use in the workplace is minimal. In short, the common view appears to be that the phrase "too clever ...